New Security Council Members (and a Discussion Question)
Should the UN expand the number of permanent Security Council members?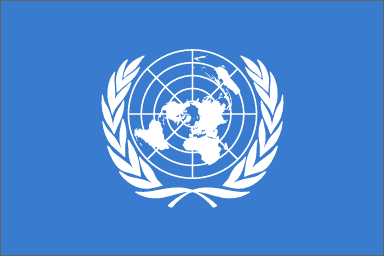 Via the BBC:  Five new members voted on to UN Security Council
The five new members:  Germany, India, South Africa, Colombia and Portugal.
These are, obviously, for the non-permanent seats (two year terms).
Question for discussion:  should the number of permanent seats on the Security Council be expanded?  As the story notes:
Brazil, Germany, India and Japan have all argued that they should have a permanent seat on the council.
There is something to the notion that the Security Council's current permanent membership is an anachronism.  Specifically the permanent members go their seats by being the victors in WWII:  China, Britain, France, the US and Russia.
Thoughts?