No, Congress Won't Create an Abortion Right
At least not right away. But it's quite possible by 2040.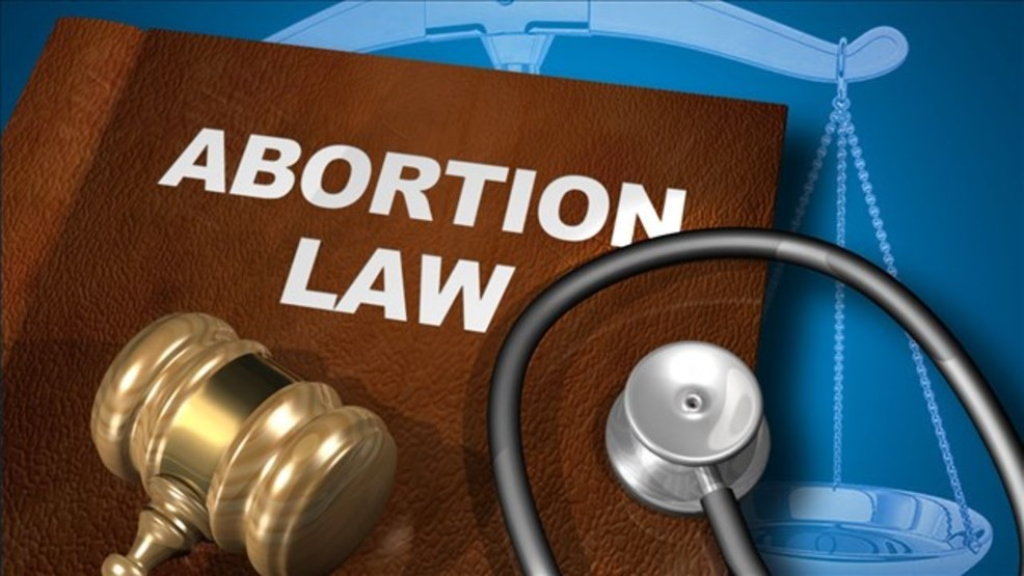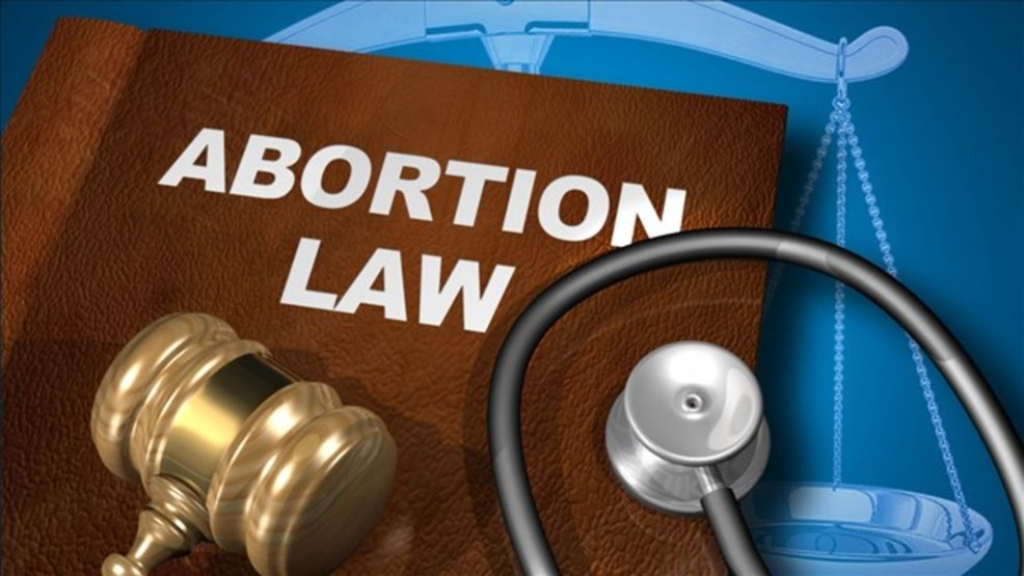 Earlier this week, a draft opinion leaked showing the Supreme Court will reverse Roe v Wade and thus take away the Constitutional right to abortion the body had created half a century earlier. The natural response in our system is for Congress to pass a law creating a national abortion policy that protects a woman's right to abort a fetus until it reaches viability. That probably matches the opinion of the American people and almost certainly reflects a majority position among Members of Congress.
It will nonetheless not happen anytime soon.
The press is focusing on the moderate Republican Susan Collins' statement that she will not vote for any such law that doesn't exempt Catholic hospitals. And the fact that neither of the two fly-in-the-ointment Democrats, Joe Manchin and Kyrsten Sinema, will vote to lift the filibuster for an abortion bill. Quelle surprise.
But, to continue banging the drum, the larger issue is that our system of government simply doesn't—and was never designed to—represent the will of the majority of Americans. As noted here ad nauseam, the Senate and the Electoral College, in particular, radically overweight the preferences of rural voters. And, since Presidents and Senators are the lynchpins to filling vacancies on the Supreme Court, ditto that institution.
Even with those built-in advantages, which redound to the benefit of Republicans, the deck is further stacked by the filibuster. So, even if there were 51 Democratic votes (counting Vice President Harris) for an abortion rights bill—and I'm not sure there are—they would need to find 9 Republicans to go along with them. For reasons of party sorting and internal pressures to maintain parliamentary discipline, there are likely 0.
Ah, but what if President Biden, using the oratorical skills for which he is famous, uses the end of abortion rights to rally the base and, shocking us all, gave us a filibuster-proof Democratic majority after the November midterms. Then—then!—such a law could pass. Assuming Manchin and Sinema didn't kill it just because. Abortion rights would be restored!
Unless, of course, the same Supreme Court that violated the core principle of the Common Law system, that longstanding precedents govern even if current judges don't like them, decided that Congress lacked the authority under the Constitution of 1789 to pass such a law. Which they almost certainly would.
Well, okay. But what if pro-choice voters continued to be outraged election cycle after election cycle, keeping a Democrat in the White House and a filibuster-proof Senate majority. Why, over time, they could flip the Supreme Court. Clarence Thomas is going to turn 74 next month. Sam Alito, who wrote the offending opinion, is 72. Chief Justice Roberts is 67. So, it would take only 15 or 20 years to get a 5-4 majority back. Let's split the difference and call it 2040.
Now, of course, it's possible that our politics change considerably well before that. I'm old enough to remember when California was a solid Red state; it was a reliable Republican vote through 1988 and has gone Democratic every election since with no end in sight. In-migration has turned Virginia and North Carolina from Red to Purple-leaning-Blue states over the last 15-20 years. Georgia flipped this past cycle and could conceivably turn Purple. Texas is edging ever closer. And it's possible that abortion loses its salience in Republican politics once Roe is gone.
Regardless, the fact that it takes this much sustained effort to enact the will of the majority of people into law is a strange thing, indeed. And even for those who lean toward these contentious social issues being handled at the local level, as I tend to do, our bizarre primary system allows the most extreme voters of the party that represents, say, 55% of voters to enact extreme policies that probably 70% of the state's residents oppose.