OAS Mission Report on US Election
Guess what they found?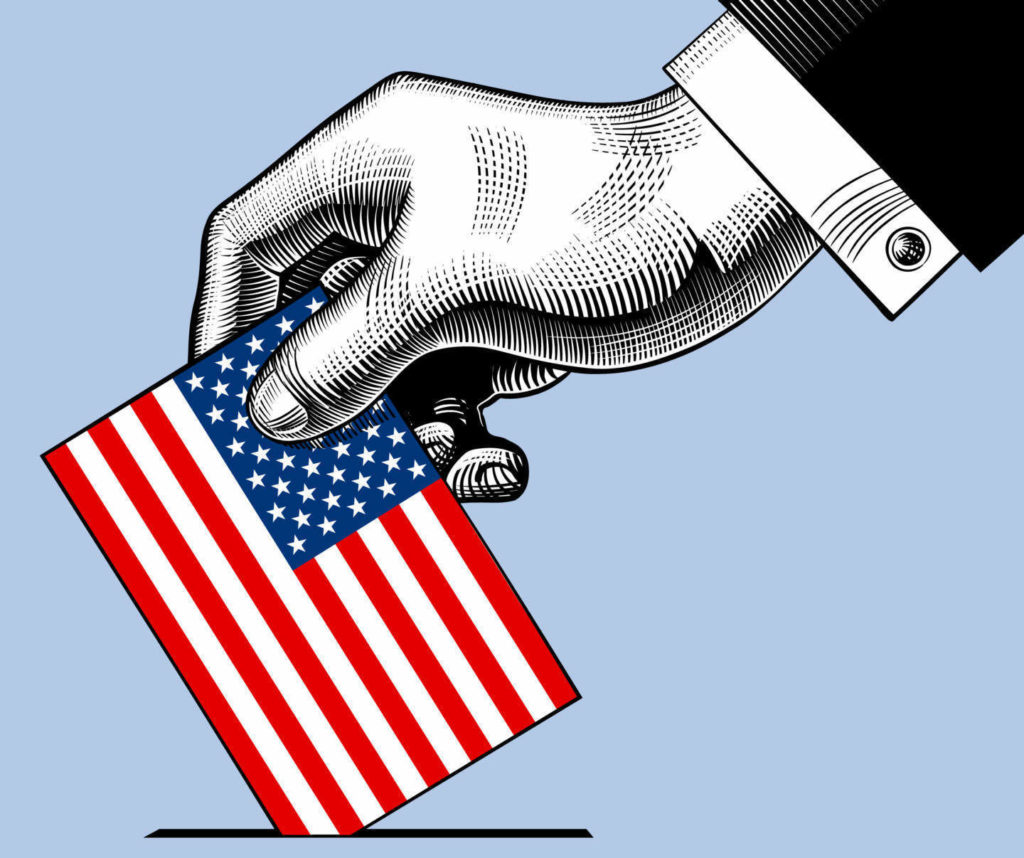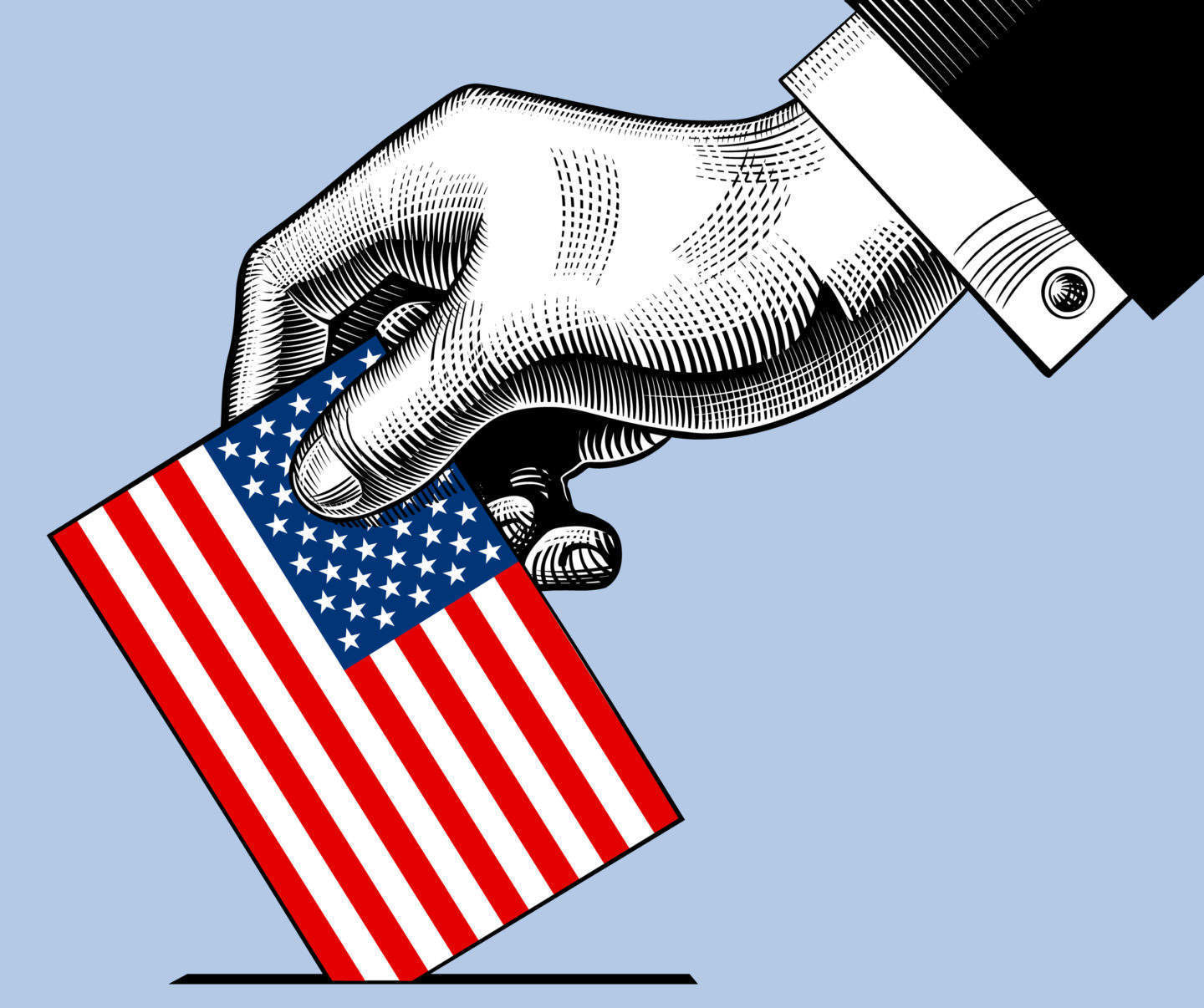 Via the WSJ: No Evidence of Systematic Fraud in U.S. Elections, International Observer Mission Reports.
A team of international observers invited by the Trump administration has issued a preliminary report giving high marks to the conduct of last week's elections–and it criticizes President Trump for making baseless allegations that the outcome resulted from systematic fraud.

A 28-member delegation from the Organization of American States followed events in several locations across the U.S., including in the battleground states of Georgia and Michigan, both remotely and with observers at polling stations and counting centers.

[…]

The report noted: '"In his statement the Republican candidate cast further aspersions on the US electoral process, stating that 'This is a case where they're trying to steal an election. They're trying to rig an election and we can't let that happen.' The OAS observers deployed in the battleground states of Michigan and Georgia did not witness any of the aforementioned irregularities."'
Also:
The Mission notes that attempts by members of the public to 'stop the count,' in Michigan, Pennsylvania and Arizona, "were clear examples of intimidation of electoral officials."
To date, the closest thing that I have seen to any evidence of electoral irregularities is Corey Lewandowski's claim that one (yes, one) dead person's mail-in ballot in Pennsylvania may have been sent after her death (an uncorroborated allegation to my knowledge, but it at least sounded more plausible than anything else I have heard, seen, or read to date).