There Is No Fraud
The President's claims have no merit.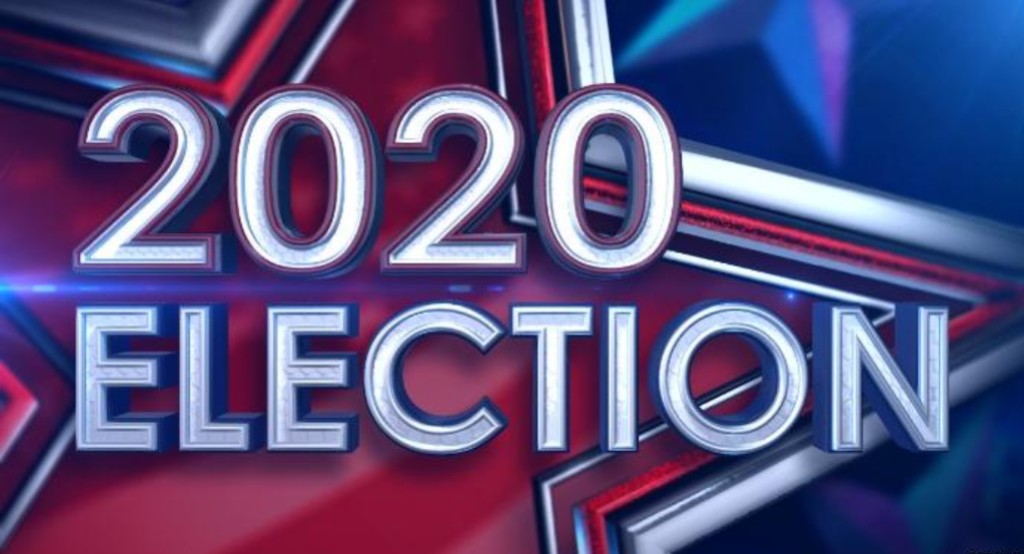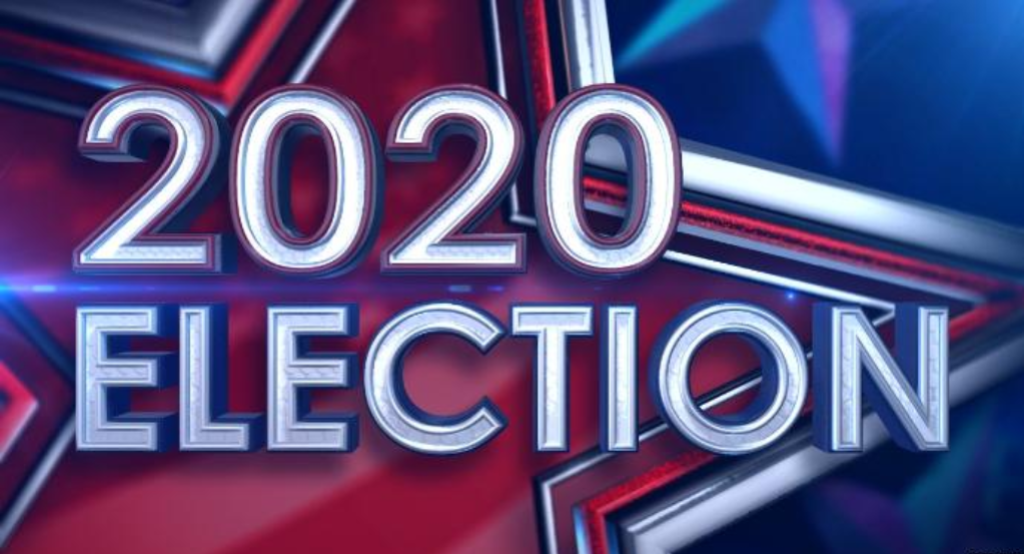 The prestige media is making a full-court press against President Trump's lies about the election. The following are all running as straight news reporting or "explainers," not opinion pieces.
Associated Press ("AP Explains: Election's validity intact despite Trump claims"):
The U.S. presidential election was not tainted by widespread voter fraud or irregularities in how ballots were counted, despite a huge effort by President Donald Trump to prove otherwise.

In refusing to concede the election, Trump claims that he would have won were it not for "illegal" votes counted in several states that he lost or where he is currently trailing. But Trump and his allies haven't offered any proof, and their legal challenges have largely been rejected by the courts.

Nonpartisan investigations of previous elections have found that voter fraud is exceedingly rare. State officials from both parties, as well as international observers, have also stated that the 2020 election went well.
The report then goes into detail about the allegations made by Trump and why they're preposterous.
New York Times ("The Times Called Officials in Every State: No Evidence of Voter Fraud"):
Election officials in dozens of states representing both political parties said that there was no evidence that fraud or other irregularities played a role in the outcome of the presidential race, amounting to a forceful rebuke of President Trump's portrait of a fraudulent election.

Over the last several days, the president, members of his administration, congressional Republicans and right wing allies have put forth the false claim that the election was stolen from Mr. Trump and have refused to accept results that showed Joseph R. Biden Jr. as the winner.

But top election officials across the country said in interviews and statements that the process had been a remarkable success despite record turnout and the complications of a dangerous pandemic.

"There's a great human capacity for inventing things that aren't true about elections," said Frank LaRose, a Republican who serves as Ohio's secretary of state. "The conspiracy theories and rumors and all those things run rampant. For some reason, elections breed that type of mythology."

Steve Simon, a Democrat who is Minnesota's secretary of state, said: "I don't know of a single case where someone argued that a vote counted when it shouldn't have or didn't count when it should. There was no fraud."

"Kansas did not experience any widespread, systematic issues with voter fraud, intimidation, irregularities or voting problems," a spokeswoman for Scott Schwab, the Republican secretary of state in Kansas, said in an email Tuesday. "We are very pleased with how the election has gone up to this point."

The New York Times contacted the offices of the top election officials in every state on Monday and Tuesday to ask whether they suspected or had evidence of illegal voting. Officials in 45 states responded directly to The Times. For four of the remaining states, The Times spoke to other statewide officials or found public comments from secretaries of state; none reported any major voting issues.
Washington Post ("Here are the GOP and Trump campaign's allegations of election irregularities. So far, none has been proved."):
Republicans have made claims of election irregularities in six states where President-elect Joe Biden leads in the vote count, alleging in lawsuits and public statements that election officials did not follow proper procedures while counting ballots in Tuesday's election.

So far, they have gone 0 for 6.

Since Election Day, President Trump has repeatedly claimed that a broad conspiracy of misdeeds — apparently committed in both Republican and Democratic states — had cost him the election.

"WATCH FOR MASSIVE BALLOT COUNTING ABUSE," Trump tweeted Tuesday, the latest in a series of missives in which he has made misleading claims about the vote. Trump's campaign has encouraged donors to contribute to a legal-defense fund so he can fight the cases in court.

But in the lawsuits themselves, even Trump's campaign and allies do not allege widespread fraud or an election-changing conspiracy.

Instead, GOP groups for the most part have focused on smaller-bore complaints in an effort to delay the counting of ballots or claims that would affect a small fraction of votes, at best.

And, even then, they have largely lost in court.

The reason: Judges have said the Republicans did not provide evidence to back up their assertions — just speculation, rumors or hearsay. Or in one case, hearsay written on a sticky note.

The result has been a flurry of filings that Trump has cited as a reason to avoid conceding defeat — but, so far, have done nothing to prevent the defeat itself.
The report then dives into specific cases and challenges.
Alas, the people who most need persuasion on this—again, 80 percent of the public already accepts Biden as the winner—are the ones least likely to read, much less trust, the mainstream (or is that "lamestream"?) media. Still, even Fox News is routinely referring to Biden as President-Elect.