Obama's Jobs Plan Won't Work, Economists Say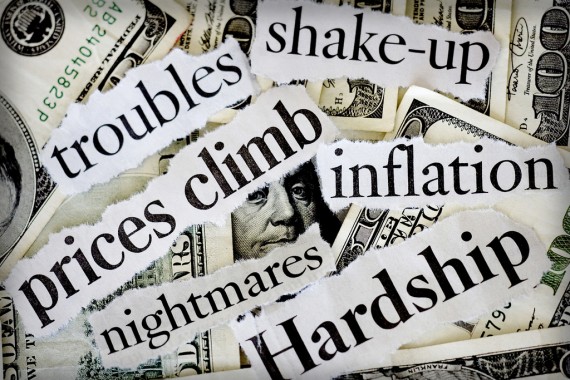 A preliminary review of the plan the President Obama is expected to present in his speech tonight doesn't look so good:
The economy is in the dumps. Growth is slowing. The housing market remains depressed. Job creation has stopped.

Can a stimulus package of roughly $300 billion in spending and tax cuts get things back on track?

President Obama believes it can and is expected to make that case Thursday night in a high-profile address to Congress and the American public.

But economists say the package won't be enough to change the struggling economy's trajectory.

"The kick to growth is going to be pretty small. It will add substantially less than 1% to GDP growth in 2012," said Nigel Gault, the chief U.S. economist at IHS Global Insight.

In the second quarter, the economy grew a measly 1% and economists spent the summer revising their forecasts lower and lower.

Obama's proposal is expected to include new infrastructure spending, targeted tax cuts and payments to local and state governments. While details are still murky, sources confirmed the package's overall size was around $300 billion.

"If we're talking about whether the package is big enough to … start making a dent, it's probably going to fall short of that goal," said Gary Burtless, a labor economist at the Brookings Institution.

The simulative potential of the plan is hindered by another factor: A majority of the plan's spending is needed just to continue current law — something that will provide no boost.

According to a draft proposal of the plan, $120 billion would be spent to extend the payroll tax cut that has boosted the size of workers' paychecks this year. And $50 billion would be spent on unemployment insurance.

The expiration of those programs could slow the economy. But at the same time, their extension will not provide any additional stimulus.
So, to quote a long dead Englishman, this speech will be "a tale told by an idiot, full of sound and fury, signifying nothing."
You might be better advised watching the NFL Pre-Game Show.,