Our Candidate Selection Process Needs Reform
The latest reminder.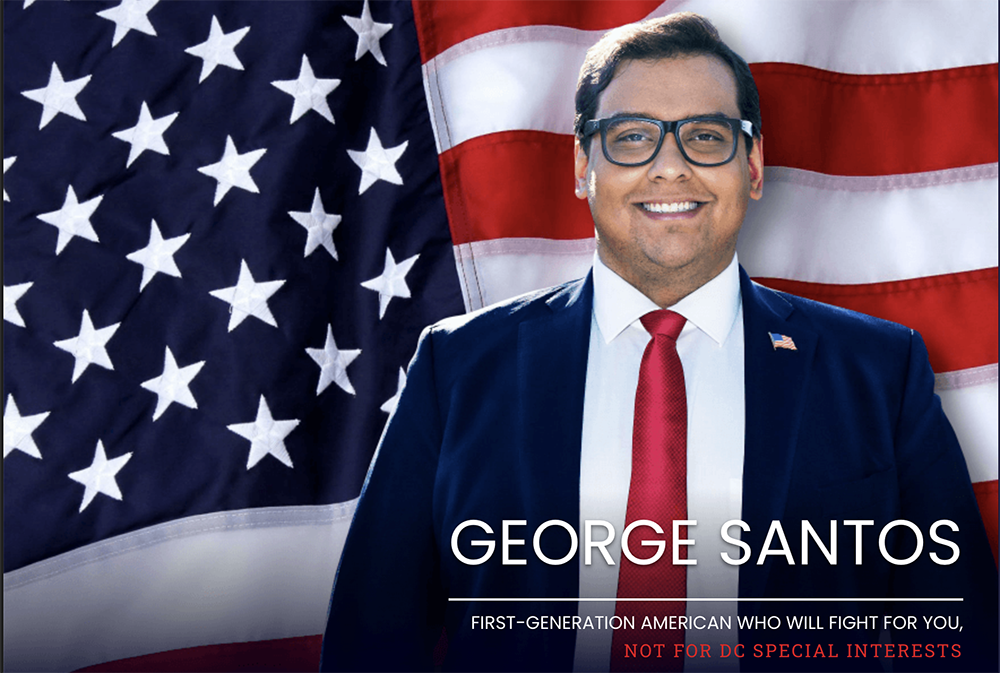 Via NBC News: Embattled Rep. George Santos hit with additional charges, including identity theft.
Federal prosecutors hit Rep. George Santos, R-N.Y., with 23 additional charges Tuesday, including allegations of identity theft and that he charged a supporter's credit card in excess of their contribution and then transferred the money to his personal bank account.

Prosecutors said Santos faces "one count of conspiracy to commit offenses against the United States, two counts of wire fraud, two counts of making materially false statements to the Federal Election Commission (FEC), two counts of falsifying records submitted to obstruct the FEC, two counts of aggravated identity theft, and one count of access device fraud" in a superseding indictment filed Tuesday.
And yes, there are a lot of more important stories out there, but it is still worth noting how poorly constructed our party system is and how that has directly led to the specific mess that is the Republican Party at the moment, especially in the House of Representatives.
And, of course, this does intersect with the grave news of the day, because Republican Party dysfunction in the House, of which Santos is a symptom, means that the US government currently lacks the means to act vis-a-vis the situation in Israel.