Politician Upset DVRs Allow Viewers To Skip Political Commericials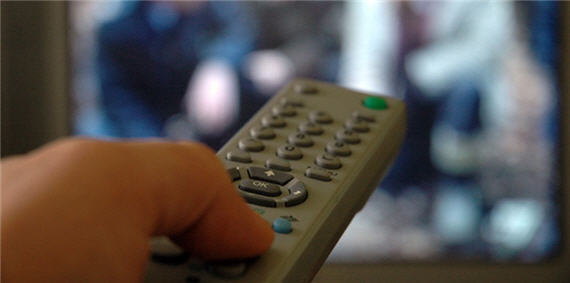 The longest serving member of the House Of Representatives is apparently upset that modern technology allows people to ignore people like him:
Add Rep. John Dingell, D-Mich., to the list of people who don't like the new commercial-skipping function, known as "the Hopper," on Dish Network's new DVR. Fox, NBC and CBS are suing Dish Network over the service, which allows subscribers to skip past commercial breaks for entire shows with the touch of one button.

At a Wednesday hearing on video distribution held by the Communications and Technology Subcommittee of the Energy and CommerceCommittee, Dingell complained that the service will allow potential voters to skip past important commercial messages.

"I've got an election coming up, like all my colleagues," Dingell said, during his questioning of Dish Network Chairman Charlie Ergen. "We all put political ads on the local stations to reach our constituents. The Hopper potentially limits the ability of every member of this subcommittee to reach constituents to help them make up their minds on Election Day.

"Do you understand and appreciate the concerns that the politicians up here on the dais and other politicians everywhere will feel about that, yes or no?" Dingell asked.
Yes, Congressman. Because the voters are clearly unable to make up their mind without being exposed to endless hours of your dumb commercial.