Republicans Repudiated in Ohio
Another example of the power of the abortion issue.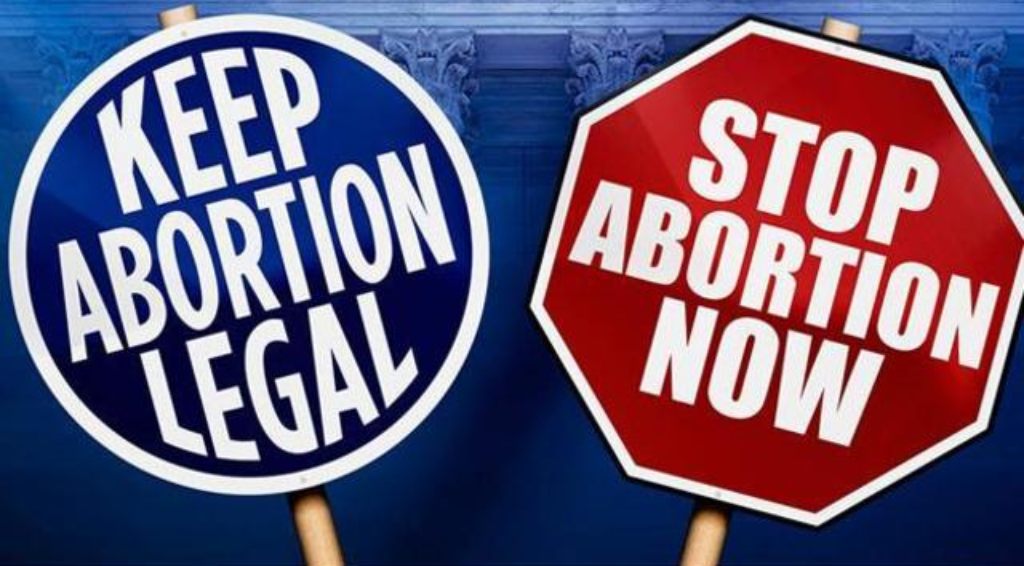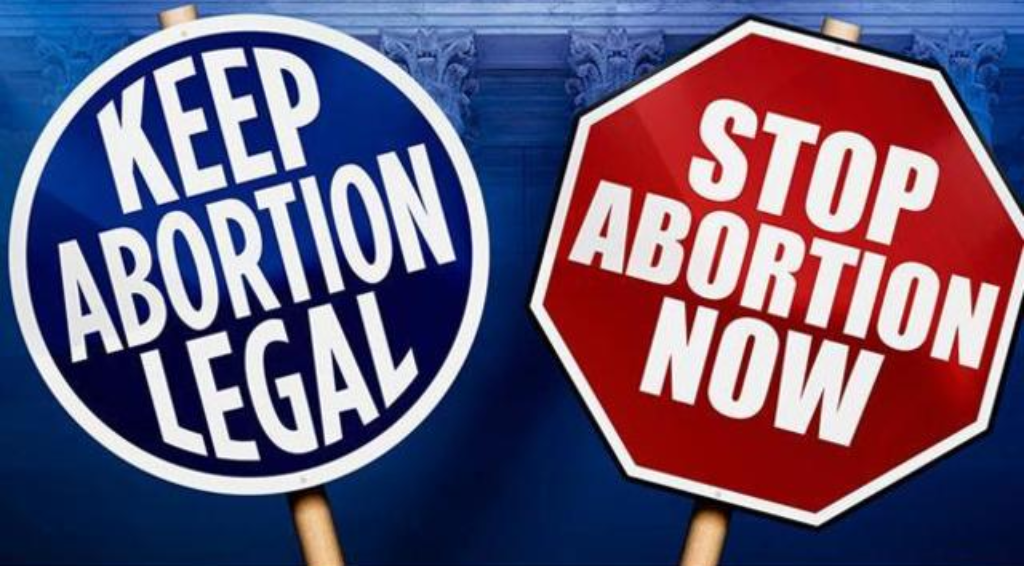 Just like in the state supreme court vote in Wisconsin, a Republican-leaning state has sent a pretty clear electoral message and it is directly linked to the abortion issue. Via the Columbus Dispatch: Ohio voters reject Issue 1 scoring win for abortion rights-rights supporters.
Issue 1 was projected to fail on Tuesday, dealing a blow to Ohio Republicans who wanted to hamstring a November ballot question on abortion rights.

Decision Desk HQ, an election results reporting agency providing results and race calls for the USA TODAY Network Ohio, called the race around 8:09 p.m. The Associated Press projected that Issue 1 had failed around 9 p.m.

The no vote was leading 57% to 43% with about 60% of the vote counted, according to unofficial results.
And via the NYT: Ohio Voters Reject Constitutional Change Intended to Thwart Abortion Amendment.
Ohio voters rejected a bid on Tuesday to make it harder to amend the State Constitution, according to The Associated Press, a significant victory for abortion-rights supporters trying to stop the Republican-controlled State Legislature from severely restricting the procedure.

The abortion question turned what would normally be a sleepy summer election in an off year into a highly visible dogfight that took on national importance and drew an uncharacteristically high number of Ohio voters for an August election.

Initial results showed the measure losing by a roughly 3 to 2 margin.

The contest was seen as a major test of growing efforts by Republicans nationwide to curb voters' use of ballot initiatives, and a potential bellwether of the political climate in next year's national elections.
Sometimes the dog catching the car isn't all that it is cracked up to be.
I think it is worth noting as well that this was a repudiation of Republicans trying to change the rules to advantage themselves.