Rethinking STEM Credentialing
Should we reform the way we train a high-tech workforce?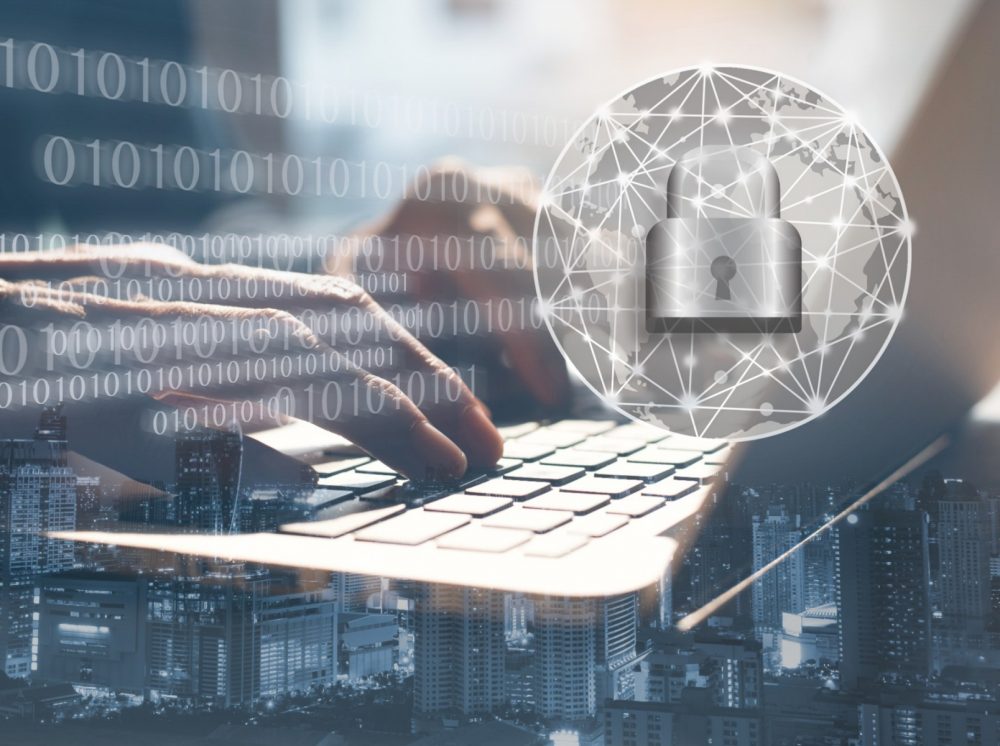 Alexandra Seymour, an up-and-coming policy analyst who recently became a Professional Staff Member for the U.S. Senate Committee on Commerce, Science, and Transportation, takes to War on the Rocks to argue for a new approach to American STEM competitiveness. After the familiar litany of how the country who put a man on the moon has fallen ever further behind in the field, creating a huge national security risk, she gets to her proposal:
[T]he United States must not only improve its STEM pipeline, but also reframe the STEM worker production problem. The United States has historically maintained a bias towards four-year university degrees. President Obama repeatedly emphasized how 60 percent of occupations would require a college degree. But given that in 2021, 62 percent of the U.S. population above 25 years old did not have a Bachelor of Arts, it is clear that obtaining a four-year degree cannot remain the only viable path to success. With many states already beginning to remove degree requirements for positions, the United States can seize this moment and harness the roughly 200 million individuals considered working age, including those without college degrees. This pool of people includes 27 million Americans who are untapped talent and therefore could extend prospects for well-paying jobs to veterans, caregivers, relocating partners and spouses, and less-advantaged populations.

Instead of focusing on traditional degrees, the United States should offer a new approach to credentialing that emphasizes continuous learning and offers individuals upskilling opportunities at any point in their academic and professional journey. To stay ahead of China, which has prioritized its domestic talent pool by largely focusing on STEM education, the United States should pursue a technology workforce strategy focused on three key credentialing methods: micro-credentialing, apprenticeships, and dual enrollment. These three methods are particularly effective for capturing and developing talent because they quickly and inexpensively teach new skills, provide hands-on experience for students, maximize scarce educational resources, and address deficiencies in the United States' current approach to STEM education. A new approach to credentialing would enable the domestic workforce to adjust to technological changes without fear of their skills becoming obsolete. This is especially important as AI is adopted more widely, which some estimates suggest could replace 300 million jobs.
Now, the oft-cited stat about 62% of over-25s not having at least a four-year degree is both true and misleading. With minor blips, that percentage has been steadily increasing over time; Only 14% of men an 8% of women had a bachelor's degree in 1970; it's 37% and 39% now. Currently, 46% of women and 36% of men between the ages of 25 and 34 have one.
Regardless, Seymour's idea makes sense to me. Not only because it potentially allows people who can't afford to pay for or take the time away from working to pursue a four-year degree to get useful credentials but because it provides a mechanism to keep those with perishable STEM skills current.
The obvious caveat is that there's surely a ceiling on the number of folks with the cognitive tools to be useful STEM contributors. And even many of us with the math and science capacity to succeed in the training program are simply better suited for other fields.
For more than four decades now, the modal field for students getting a bachelor's degree was business, followed by the health professions. (Presumably, the latter qualifies as STEM but I don't know that it helps solve the problem Seymour identifies.) Given the effort to encourage students to go into the STEM fields, one presumes there's a reason most aren't doing so.
Then again, the Chinese are managing. Seymour again:
China has focused on cultivating its domestic talent pool through STEM education for over two decades. In 2001, the Chinese Communist Party implemented curriculum reform for science education throughout K-12 and for specific subjects, such as physics and biology. China's Ninth Five-Year Plan then made education a priority, with its budget comprising over 4 percent of the country's gross domestic product in 2015. Now, as China continues implementing its 2029 Action Plan for STEM education, it is leveraging STEM to directly drive the country's economic growth. All of these steps are captured in President Xi's 2021 public statement about the need for science and tech professionals: "At the end of the day, the country's overall competitiveness is the competitiveness of its skilled personnel … National development depends on talent, and national rejuvenation depends on talent."

China's STEM pipeline efforts are impressive. The Chinese government also knows it must make these investments because it struggles to attract talent, either from local graduates or from abroad. To address this, the Chinese government has offered incentives such as high salaries, housing support, and signing bonuses to Chinese nationals studying overseas to return home. China's primary program is the Thousand Talents Plan, which targets early-career students that receive doctorates in STEM fields. While China has surpassed its initial recruitment goal of 2,000 people within ten years, the country's most talented researchers still often move and stay abroad.
Obviously, we lack the coercive power of an authoritarian state and—as Seymour readily admits—we have offset some of our STEM deficit by being attractive to immigrants, including Chinese nationals with STEM degrees.
A new approach to credentialing that emphasizes micro-credentialing, apprenticeships, and dual enrollment will enable the United States to stay ahead in technological development. Micro-credentialing offers specialized tracks that build, bolster, or level-set specific competencies. For example, universities such as Florida International University offer micro-credentials in over 30 different disciplines. Depending on the topic, a credential can be earned over the course of a few weeks or after multiple semesters of instruction. These micro-credentialing courses can be taken at any point in an individual's life. They are increasingly attractive options for career development during or after a four-year degree, or in lieu of one. Employers are increasingly valuing alternative learning methods that can directly meet their demands, such as massive online open course providers like Coursera and LinkedIn Learning, and corporate training portals. Some companies have even gone a step further to upskill their workforce. For example, Google launched its six-month "Google Career Certificate" to better prepare individuals for their jobs, and IBM committed to skilling 30 million people globally by 2030.

Considering 85 percent of STEM jobs are expected to come into existence by 2030, micro-credentialing can set individuals up for success by enabling them to pivot their careers or build new skills quickly. Additionally, micro-credentialing is a well-suited option for individuals experiencing tech sector layoffs as they assume new roles within their industry or increasingly shift to new ones that align with their passions.
This latter category—people who are already in STEM fields but whose careers get derailed by rapid shifts in the industry—strike me as a much more robust target for this program than, say, Amazon warehouse workers or underemployed Elizabethan Poetry majors.
Indeed, Seymour notes, we're already making moves in this direction:
Instead of pushing college, which is becoming less attractive to individuals due to factors such as student loan debt and career readiness, the Biden administration has specifically highlighted and bolstered funding for apprenticeship programs to overcome critical talent shortages like in the semiconductor industry or cybersecurity, where there is a deficit of 700,000 workers. State governments have also recognized the value of these programs. Former Maryland Governor Larry Hogan, for example, advocated for federal and state governments to expand apprenticeship programs in industries such as cybersecurity, healthcare, and other skilled trades.

These opportunities, however, are often primarily discussed for trade jobs. To maximize apprenticeship programs, U.S. policymakers should apply this same model to building core STEM skills for entry-level positions. Likewise, apprenticeships can be a vehicle for work-based learning during K-12 schooling. This approach could better prepare students by incrementally building on-the-job training into student schedules either during the day or outside school hours.

A key benefit of apprenticeships is how they cultivate soft skills, which include communication, teamwork, and other interpersonal abilities. Soft skills lay the groundwork for an individual's success in the workplace in terms of their ability to adapt, interact with colleagues, and be proactive problem solvers. They also enable students to rise to managerial roles in their organizations, which are as important as the technical expertise that the United States seeks to build.

While companies such as Google have taken the lead on creating and supporting tech apprenticeship programs, the U.S. government can play an important role in promoting these opportunities as career enhancers and ensuring they are expanded for critical STEM skills.
As someone with three college degrees and who makes a living teaching at the college level, I'm obviously in favor of college education. But I've long argued that we send too many people to college who either aren't well suited for the experience (whether in terms of aptitude or maturity) and demand college degrees for jobs that don't utilize that higher education. Revamping apprenticeship programs, trade education in high schools, and the like makes all the sense in the world.
There's a whole lot more detail in the piece, which I commend to those who are interested.