Roger Ailes About To Be Indicted?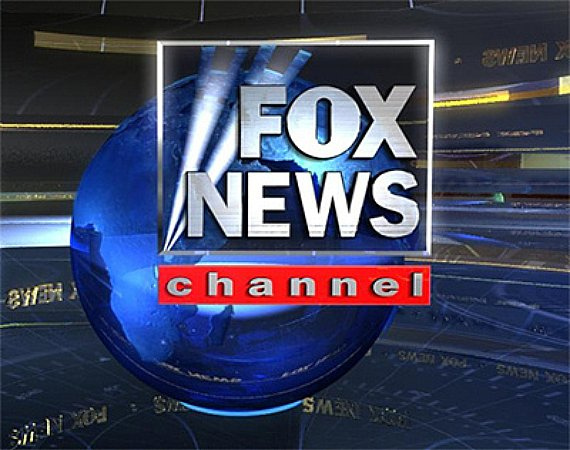 Last week, I noted that Judith Regan had stated in a Federal Court affidavit that Fox News head Roger Ailes had told her to lie to Federal investigators regarding Bernard Kerik.
Today, financial blogger and frequent cable news guest Barry Ritholtz has this:
Here's what I learned recently: Someone I spoke with claimed that Ailes was scheduled to speak at their event in March, but canceled. It appears that Roger's people, ostensibly using a clause in his contract, said he "cannot appear for legal reasons."

I asked "What, precisely, does that mean?"

The response: "Roger Ailes will be indicted — probably this week, maybe even Monday."
Stay tuned.