Senate Rejects Measures To Defund Planned Parenthood And Affordable Care Act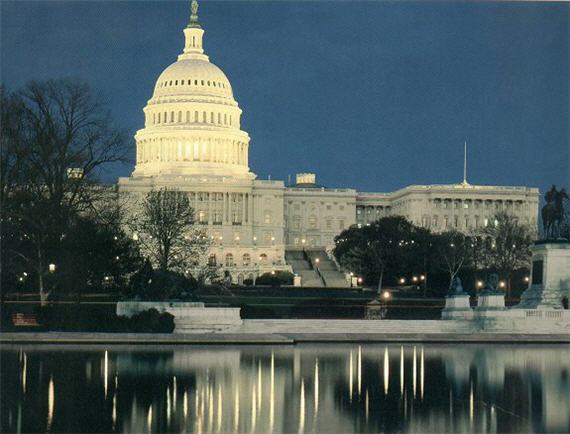 Not surprisingly, the Senate rejected two measures that House Republicans had considered rather important:
The Senate on Thursday defeated two resolutions to amend the fiscal year 2011 spending bill that would have blocked funding for Planned Parenthood and all funds to implement last year's healthcare reform law.

The House passed both resolutions just hours before.

Votes on the defunding measures in both the House and the Senate were a condition Republicans insisted upon as part of last week's agreement with the White House and Democrats on funding for the rest of FY 2011.

The Senate defeated the Planned Parenthood amendment 42-58. The House passed that resolution 240-185.

The Senate defeated the bill to defund the healthcare law 47-53. The House passed that resolution 245-189.

Both measures were required to meet a 60-vote threshold.
The healthcare vote was a straight party line vote, but the vote on Planned Parenthood funding saw five Republicans join the Democrats to defeat the measure – Scott Brown (MA), Susan Collins and Olympia Snowe (ME), Mark Kirk (IL), and Lisa Murkowski (AK). These measures will likely come up again in reference to the FY 2013 and 2013 budgets, but this vote indicates pretty clearly that they have no chance of making it past the Senate.