So Much For The Summer Of $5.00 Gas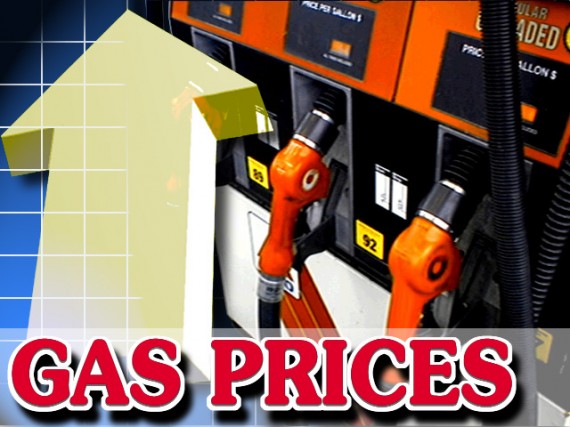 Back in May, it looked like gasoline prices had nowhere to go but up, but that was then and this is now:
Call it an Independence Day discount.

Gasoline prices usually peak in the summer. This year, however, they peaked a little earlier, on May 5. The subsequent slide has made gas about 24 cents per gallon cheaper than it was on Memorial Day.

The national average now stands at $3.55 per gallon. That's the cheapest gasoline has been since late March. Tom Kloza, publisher and chief oil analyst at Oil Price Information Service, expects the national average to drop another 25 to 30 cents per gallon this year.

"Prices will be lower until we get to hurricane season, then who knows?" Kloza said.
A reminder, perhaps, that the ways things are isn't necessarily the way they are always going to be.