Some New Polls
New numbers show more consistency.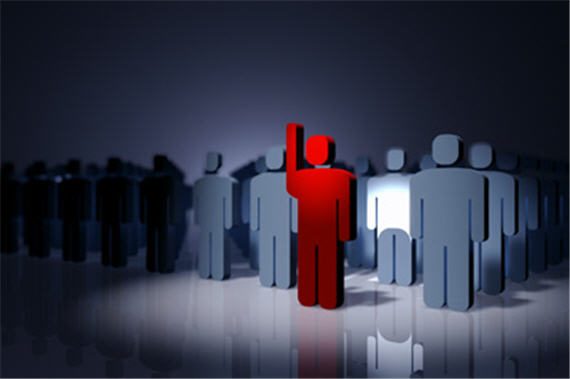 Via USAT: Exclusive: The conventions over, Joe Biden leads Donald Trump by a narrower 50%-43% in USA TODAY/Suffolk Poll
This is down from a 12-point lead in June (when it was 53%-41%).
As noted in the chart, this is a registered voter poll, not a likely voter poll.
In regards to unrest:
About half of those surveyed, 49%, said police shootings of Blacks reflected individual actions and misdeeds, while 41% said they reflected systemic racism in American society. But there was a sharp partisan split: 83% of Republicans saw individual misdeeds; 73% of Democrats saw systemic racism.

A solid majority of Americans, 57%, said peaceful demonstrations should continue, even though violence has followed in some cities. Thirty-six percent said peaceful demonstrations should stop for now, because violence has followed in some cities.
The split in perception of police violence is no surprise. The fact that the demonstrations have majority support suggests that Trump's law-and-order-to-save-the-suburbs is not working all well as he needs it to.
Via Reuters: No bounce in support for Trump as Americans see pandemic, not crime, as top issue: Reuters/Ipsos poll
The Aug. 31-Sept. 1 national opinion poll showed that 40% of registered voters support Trump, a Republican, compared with 47% who said they will vote for his Democratic opponent Joe Biden. Biden's lead is largely unchanged over the past three weeks during which both parties held conventions to nominate their candidates Trump and Biden for the presidency.
This is a vote of American adults
In regards to the top issues on people's minds, it is the pandemic, not the protests:
But the poll showed the majority — 78% — remain "very" or "somewhat" concerned about the coronavirus. Nearly 60% said Trump is at least partly responsible for the protracted school and business closures due to the virus, as well as for the high number of coronavirus cases in the United States. More than 6 million Americans have been infected with the virus, more people than in any other country.

By contrast, most Americans do not see crime as a major priority and do not think it is increasing in their communities, the poll showed.

Only about 8% of American adults listed crime as a top priority for the country, compared with 30% who said it was the economy or jobs, and 16% who said it was the healthcare system.
From Grinell College: Joe Biden Leads Donald Trump in Latest Grinnell College National Poll
If the election were held today, the newest edition of the Grinnell College National Poll shows Joe Biden winning the popular vote in his quest to become to be the 46th President of the United States. Former Vice President Biden leads President Donald Trump 49-41% according to the poll, which was conducted August 26-30, 2020 as part of a continuing partnership between Grinnell College and nationally renowned polling firm Selzer & Company.
This is a poll of US adults.
Like the Ipsos poll, the Seltzer poll shows Trump with poor marks on coronavirus:
Nor are his numbers great on ensuring equal treatment of African-Americans, which is relevant to the protests issue. Having positive marks on the economy is perhaps his only bright spot.
Several of the polls do show GOP skepticism of mail-in ballots.
I would prefer to see likely voter polls, but the consistency above is pretty striking in terms of the ongoing, consistent stability of the numbers in Biden's favor and the seeming lack of ability of even dramatic events to make much of a difference.
The closest thing to good news for Trump is a narrowing of Biden's lead in PA. Via Politico: Biden's lead in Pennsylvania shrinks to 4 points in new poll.
A Monmouth University poll conducted in the days after the Republican National Convention and released Tuesday reports that 49 percent of registered voters in Pennsylvania prefer Biden, while 45 percent favor Trump.

The previous version of the same Pennsylvania survey, published in July, showed Biden with majority support among registered voters polled and a double-digit advantage over Trump, 53-40 percent.
It is worth noting that the Monmouth poll had an N of 400 and a MOE of +/- 4.9 percentage points, so the variation between the two polls is perhaps not as dramatic as it might seem.