Stupid Polling Tricks
Americans don't want either Trump or Biden! Film at 11.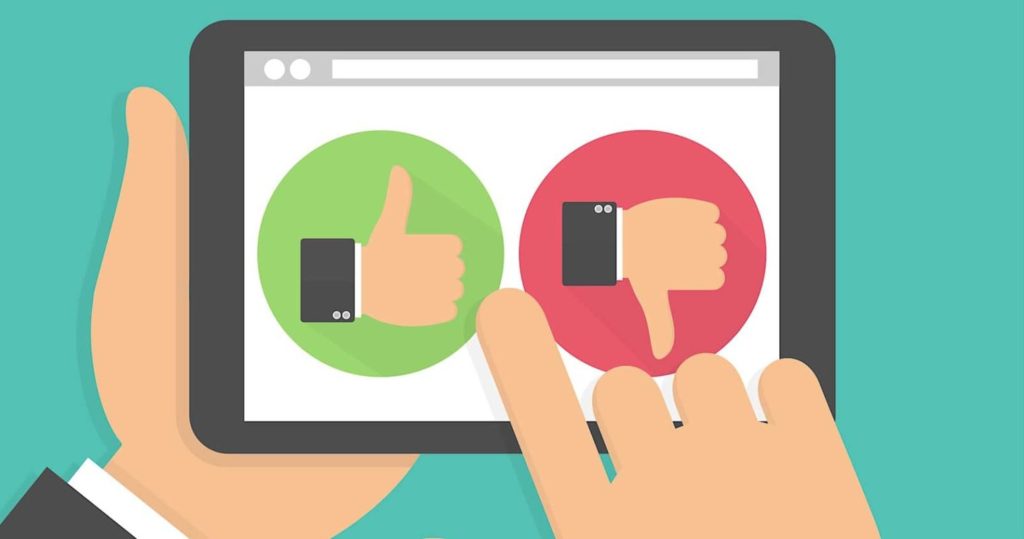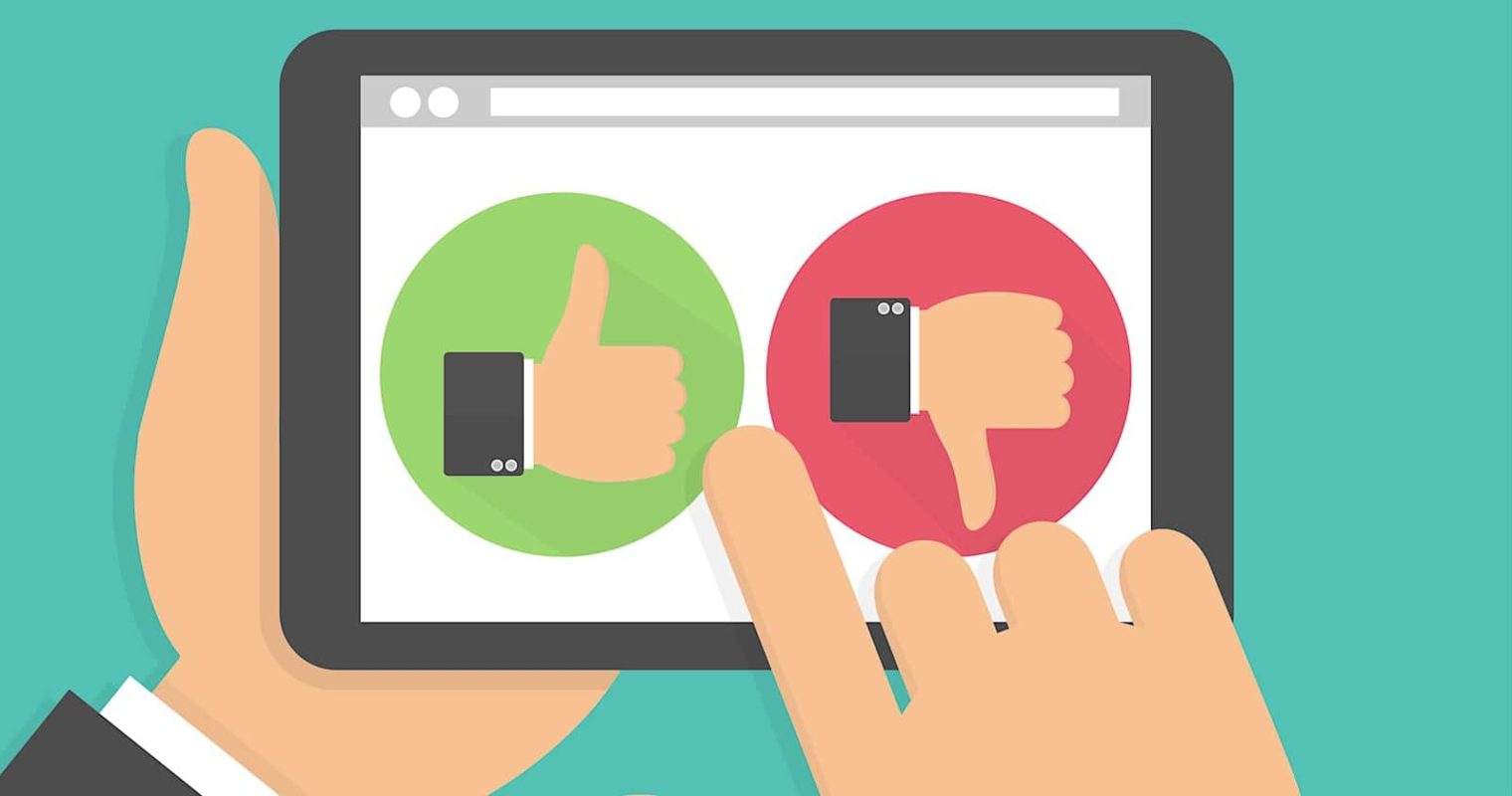 ABC News ("Trump's indictments: Polling shows half of Americans want him to suspend his campaign, and more takeaways") provides the latest example of a trend in media circles I find maddening: polling on questions where public opinion is irrelevant in order to gin up content.
The most recent ABC News/Ipsos poll, conducted Aug. 15-17, showed some problems for former President Donald Trump in terms of public opinion on his mounting criminal charges amid his comeback bid for the White House.

[…]

But the ABC News/Ipsos survey — which follows three other polls this year in the wake of Trump's charges in three other indictments, all of which he denies — suggest that while Republicans are still largely supporting him, he faces issues with the broader public.

President Joe Biden, whom Trump could face next year in a rematch of the 2020 race, is also grappling with an anemic favorability rating, seemingly not receiving a boost even as many Americans say they want Trump to suspend his campaign.

[…]

Early this month, 20% of Republicans said Trump should suspend his campaign and 14% said he should have been charged in the Jan. 6 indictment.

These results are unchanged in the latest ABC News/Ipsos poll, with 20% of Republicans saying Trump should suspend his campaign and 15% indicating he should have been charged in the Georgia indictment.

[…]

Early this month, 49% of adults said in the ABC News/Ipsos poll that Trump should suspend his campaign — and 50% say the same in the most recent survey. Only about a third of Americans in these polls don't think Trump should suspend his campaign, with the rest undecided.
That roughly half of Americans think Trump should suspend his campaign is a complete irrelevancy. Ditto the roughly half of Americans who think President Biden shouldn't run for re-election. Indeed, a far larger share of Democrats think Biden shouldn't run than Republicans who think Trump shouldn't run.
They're both going to run and, almost certainly, get their party's nomination.
But they're both wildly unpopular!
True.
Doesn't matter.
Assuming they both make it to 5 November 2024, one of the two will win enough Electors to serve as President. Assuming the winner makes it to 20 January 2025, he'll take the oath of office and be the President.
Right now, they're roughly tied in the national polls. New York Times had it 43-43 earlier this month. RealClearPolitics has it Biden 44.5-Trump 43.1 right now. 270toWin rounds it to 43-43 but gives Trump a 0.2% lead. More importantly—to the extent polling this far out is at all meaningful—Biden has narrow leads in Michigan and Pennsylvania while Trump has narrow leads in North Carolina, Georgia, Texas, Arizona, and Minnesota. (Which, if I'm doing the map correctly in my morning haste, would give it to Trump 272-266).
But the point of this isn't to predict a winner. It's too early for that. But, rather, it makes no sense to poll the public for its opinions on things where its opinions are irrelevant.
Given that Biden is going to run, the question is whether Democrats will support him in the primary. They will. Regardless of whether they'd prefer a theoretical other candidate, will they support Biden against Trump in the general? You betcha.
Ditto with Trump. A lot of Republicans would prefer a theoretical alternative Republican with less baggage. But Trump is going to mop the floor with the available Republican candidates and wrap up the nomination very early in the cycle. Will the overwhelming number of Republicans rally around him in the general against Biden? Of course.