Switch From Cable to Satellite – Get a Free Gun
Customers at a Radio Shack in Montana have an opportunity to get a free gun if they switch to Dish Network.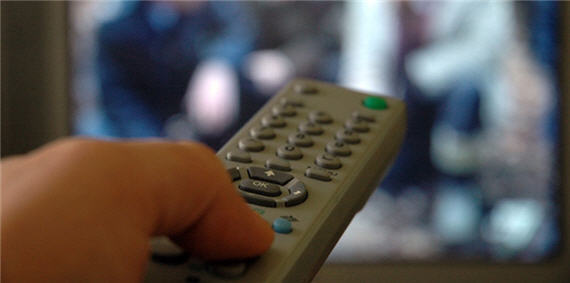 I believe that this safely falls under the heading "Only in America".
If watching television makes you want to go out and shoot something (preferably something made out of clay and legal to shoot), then Radio Shack might have an offer that's right up your alley. A Radio Shack Super Store in Hamilton, Montana has decided to offer a free gun to qualifying customers who sign up for new Dish Network service.

According to ravalirepublic.com, qualifying customers have the choice between a Hi Point 380 pistol or a 20-gauge shotgun. Radio Shack itself isn't stocking these items, instead handing out gift certificates good at a place called Frontier Guns & Ammo. Background check (also free) is required.
This just strikes me as an odd promotion. Also, I've never heard of Hi Point until now. How do they handle? (For the record, I prefer CZ — I just love the accuracy and smooth firing.)