Taxpayers To Lose At Least $11 Billion On General Motors Bailout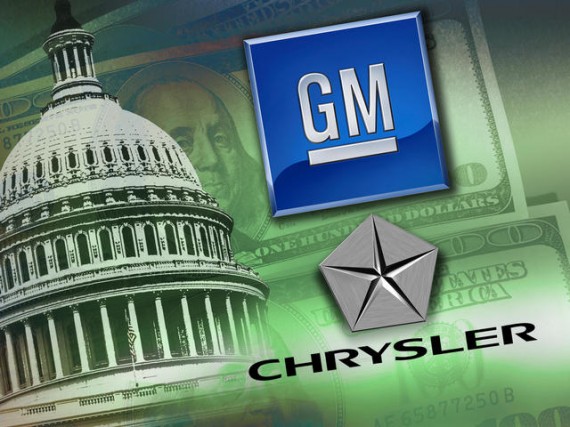 When President Obama pushed his ill-advised plan to bailout two failing auto companies, we were told that the taxpayers were going to make a profit in the end. Well, it turns out that's not going to happen at all:
The U.S. government plans to sell a significant share of its remaining stake in General Motors Co. this summer despite the disappointing performance of the auto maker's stock, people familiar with the matter said.

A sale within the next several months would almost certainly mean U.S. taxpayers will take a loss on their $50 billion rescue of the Detroit auto maker in 2009.

To break even, the U.S. Treasury would need to sell its remaining stake—about 500 million shares—at $53 apiece. GM closed off 27 cents a share at $29.97 in 4 p.m. trading Monday on the New York Stock Exchange, hitting a new low since its $33-a-share November initial public offering.

"Planning for the sale of our remaining GM stock is still at an early stage, and the IPO lock-up does not expire until late May," a Treasury spokesperson said. "At that point, we will consider all of our options, based on our twin goals of protecting taxpayers' interests and exiting as soon as practicable."

Shares have been hurt by rising fuel prices, industry production disruptions and management turnover. At Monday's price, and taking into account shares sold during the IPO, taxpayers would lose more than $11 billion on the rescue if the government dumped the rest of its stake now.

Government officials are willing to take the loss because the Obama administration would like to sever its last ties to the auto maker, the people familiar with the matter said.
Of course, the government never should have had any ties to General Motors to begin with. The company should have been allowed to fail and let it's assets be acquired by better suited competitors, rather than being bailed out by the government so that someone can produce an electric car that nobody wants to buy.