The Art of those Deals
Trump's deal-making prowess in NK and Iran isn't too impressive.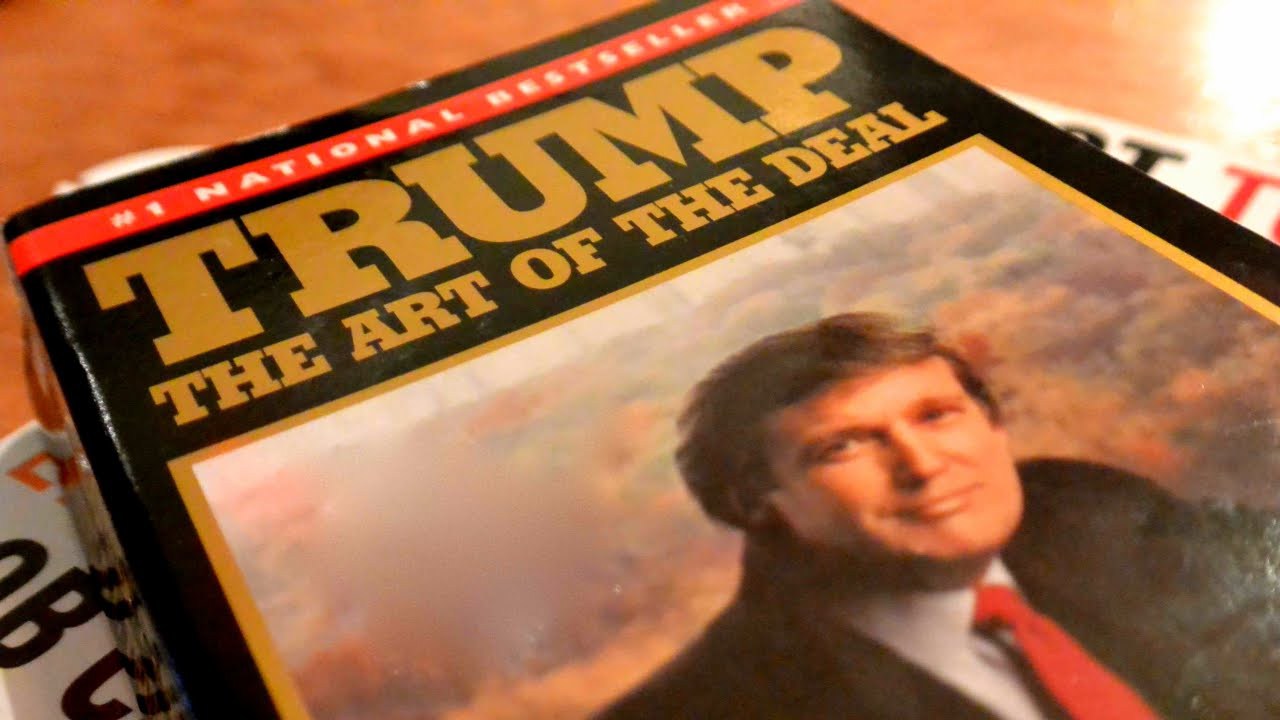 Doug Mataconis has already noted the problems with Trump's triumphalism regarding his summit with Kim Jong Un, but let me add the following via WaPo:  North Korea working to conceal key aspects of its nuclear program, U.S. officials say
U.S. intelligence officials, citing newly obtained evidence, have concluded that North Korea does not intend to fully surrender its nuclear stockpile, and instead is considering ways to conceal the number of weapons it has and secret production facilities, according to U.S. officials.

[…]

The findings support a new, previously undisclosed Defense Intelligence Agency estimate that North Korea is unlikely to denuclearize. 
Emphasis mine.  This is not a surprise and, indeed, exactly what anyone who knew even a little bit about the situation was saying going into the summit.
Trump gave up joint military exercises with South Korea and gave Kim enhanced international legitimacy in exchange for essentially the status quo ante.  That is not a good deal by any objective measure.  I do get that Trump did get a lot of positive press and an ephemeral PR moment.  But, what did the United States get?
Meanwhile, the withdrawal of the US from the JCPOA is a major factor in driving up global oil prices (via Oil.com):
Oil prices surged again on news that the U.S. was pressuring its allies not to import oil from Iran, lest they risk sanctions. Iran currently exports 2.9 million barrels per day of crude oil and condensate to Asian and European markets. Even if there is modest compliance with this Trump Administration request, it could accelerate the depletion of global crude oil inventories. That would likely drive oil prices even higher.
Trump as much as acknowledges this here:
Just spoke to King Salman of Saudi Arabia and explained to him that, because of the turmoil & disfunction in Iran and Venezuela, I am asking that Saudi Arabia increase oil production, maybe up to 2,000,000 barrels, to make up the difference…Prices to high! He has agreed!

— Donald J. Trump (@realDonaldTrump) June 30, 2018
While the Venezuela issue is wholly internal to Venezuela, the decrease of Iranian contribution to global supply is the direct result of Trump's own actions.  It is an unforced error.  The US not only got nothing positive out of the unilateral withdrawal from the JCPOA, we are now getting the negative of higher oil prices.
As has been my wont of late, I ask: how can supporters defend this?  How can anyone pretend like he knows what he is doing?  These scenarios were the obvious outcomes from the beginning and clearly predicted by anyone who knew an iota about the situations in question.
We could add to the list that withdrawal from the TPP has only reduced our influence to China's benefit.  His behavior at the G7 meeting damaged US credibility, for that matter.
There has been no evidence to date that Trump makes the best deals.