The Debt Ceiling is a Housekeeping Procedure
The House Republicans are functionally insane.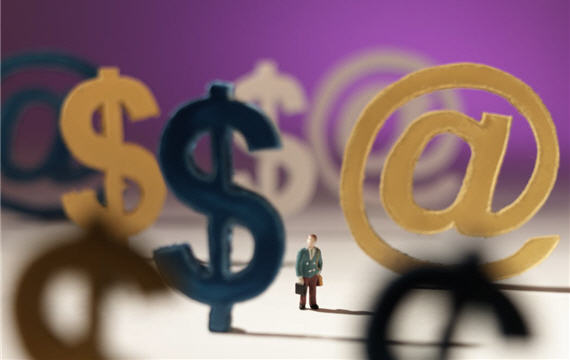 I've been privately seething for months now as I've watched the House Republicans use the debt ceiling as a negotiating chip in their ideological agenda. It should be a no-brainer to raise it since it's merely a housekeeping procedure. They obviously care nothing for the consequences of a default, and the fact that they are willing to risk this country's spotless credit rating shows me that they are functionally insane. Whether they are actually insane is of no importance; they are behaving as if they are:
As the stalemate over debt talks dragged on Wednesday, Congress and the White House may have passed the point of no return in avoiding a U.S. government debt downgrade.

If Uncle Sam loses his coveted AAA rating, the cost of borrowing goes up, the economy slows further and jobs get even tougher to find.

[…]

The immediate impact of such a downgrade would be a jump in interest rates. Just as a consumer with a lower credit score has to pay higher interest rates on their credit card, a downgrade of the Treasury's debt rating would raise the cost of borrowing. That would increase the nation's interest payments on fresh debt, driving the government even deeper into deficit.

The prospect of higher interest rates isn't just speculation. After Congress delayed raising the debt limit in 1979 and the Treasury then had technical problems, the U.S. missed interest payments on about $120 million of debt. Though the glitch caused only a brief delay, that technical default raised interest rates by more than half a percentage point.

A half point rise in interest rates may not sound like a lot. But in April, economists at JPMorgan estimated that would be enough to knock a full percentage point off gross domestic product, which has already slowed to a growth rate of less than 2 percent. With job growth already below the pace needed to create work for new entrants to the labor force, unemployment would begin rising again.

The loss of Uncle Sam's AAA rating would hurt more than just the Treasury. Some state and local governments, already enduring their own painful budget cuts, would see borrowing costs rise. All three ratings agencies have warned that top ratings on billions of dollars of municipal debt secured by U.S. Treasuries could fall if the federal rating is cut. More than $130 billion in municipal debt is at risk of downgrade from AAA, Moody's said last week.
Of all the people claiming that we're borrowing too much — never mind the fact that holding fast on the debt ceiling and creating a default does nothing to reduce spending or increase revenues — none can explain why long term interest rates and yields are near lows of around 3%. If government borrowing is crowding out private investment, why aren't the rates higher? I'm convinced that the Tea Party types know nothing of economics. They are advocating contractionary policies at every turn: they want spending cuts and are opposed to quantitative easing, even though inflation remains low. I don't think these guys can even spell "liquidity trap".
In addition to that a default will raise interest rates, but not in a good way. If rates went up due to economic growth, that would be one thing. It would mean in increase in the demand for loanable funds and that would indicate that the liquidity trap is over. What's going to happen instead is that they are going to increase due to risk and in the process increase the deficit, not decrease it. Any cuts that are achieved might very well be dwarfed by increased borrowing costs.
I've been moving to the left for a few years now, but these idiots are radicalizing me. I've never voted for a Democrat in my life (full disclosure: I didn't vote the last two elections due to moving), but I doubt I'll ever vote for a Republican again. They're either stupid or evil, but either way they're dangerous and bad for the country.