The Ridiculousness of Life Appointments
Another way in which the Framer's really didn't understand what they were creating.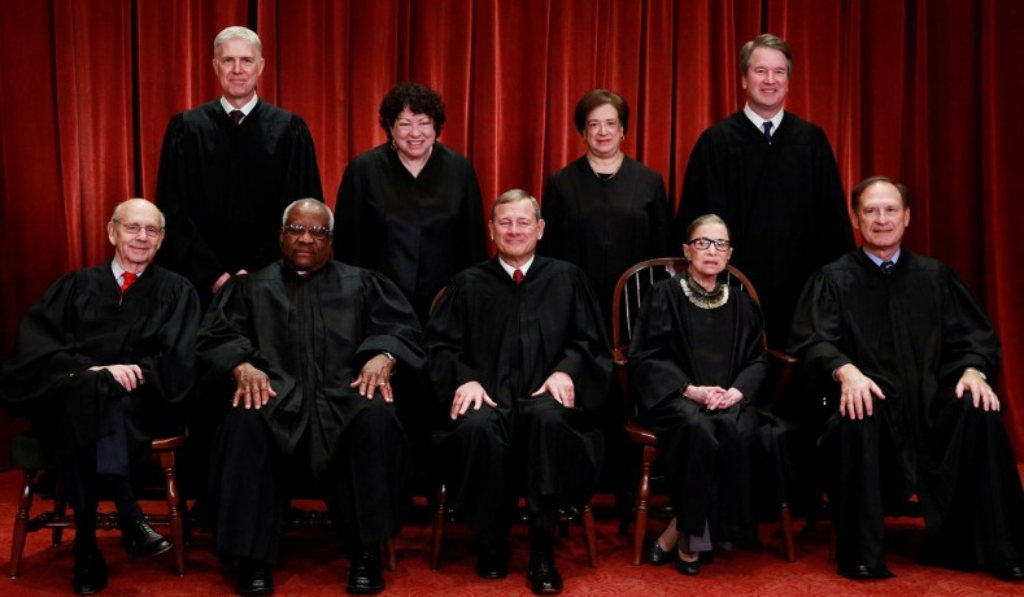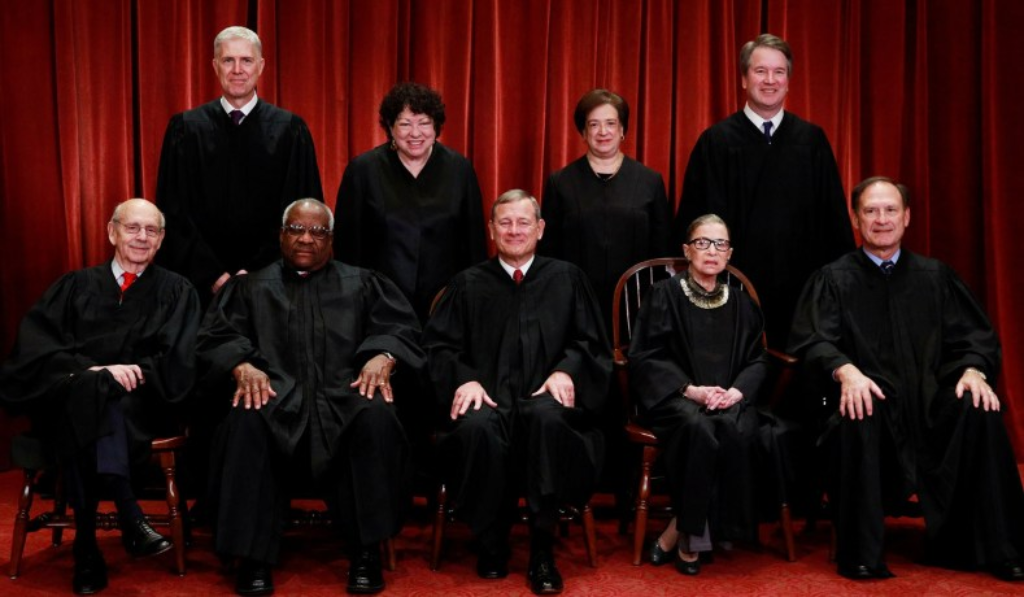 Reuters reports: U.S. Supreme Court's Ginsburg discloses cancer recurrence at age 87.
Justice Ruth Bader Ginsburg, at 87 the U.S. Supreme Court's oldest member, said on Friday she is receiving chemotherapy treatment for a recurrence of cancer – the latest in a series of health issues – but indicated no intention to retire.

In a statement released by the court, Ginsburg said a periodic scan in February, followed by a biopsy, revealed lesions on her liver and she began chemotherapy on May 19. Oncologists said the information Ginsburg made public about her condition indicates she is experiencing a spread of pancreatic cancer, a serious development.
Let me state that on a human level, and apart from politics, I hope Justice Ginsburg is well and that her treatment is successful.
Let me continue as a political scientist who studies institutional structures and note, as I have before, what a mess it is that the ideological balance of the Court, potentially for decades, is currently predicated not on an electoral outcome or some constitutional mechanism, but on whether an 87-year-old can survive pancreatic cancer until January of 2021.
That is, quite frankly, more than a bit insane. This is true whether one is hoping that RGB holds on to forestall another Trump appointment or whether one is hoping that she expires so that Trump can get a third nominee to the bench one term in the White House.
Just consider the absurdity of the above. Some Americans, either secretly or not, are rooting for her to pass while others are concerned about her cancer primarily because of her seat on the Court (whether they want to admit it or not).
This is just another example of choices made by the Framers that they could not have fully understood. Their goal in lifetime appointments was to help insulate the Court from electoral politics, a goal that I applaud, but open-ended lifetime appointments has created some clear perversions.
As I have argued before, I would prefer a system far closer to what we use for the Board of Governors of the Federal Reserve System. Further, like almost the rest of the world, I think there ought to be a mandatory retirement age for federal judges (say, 72 or 75).