This Week in Trump
And what a week it has been.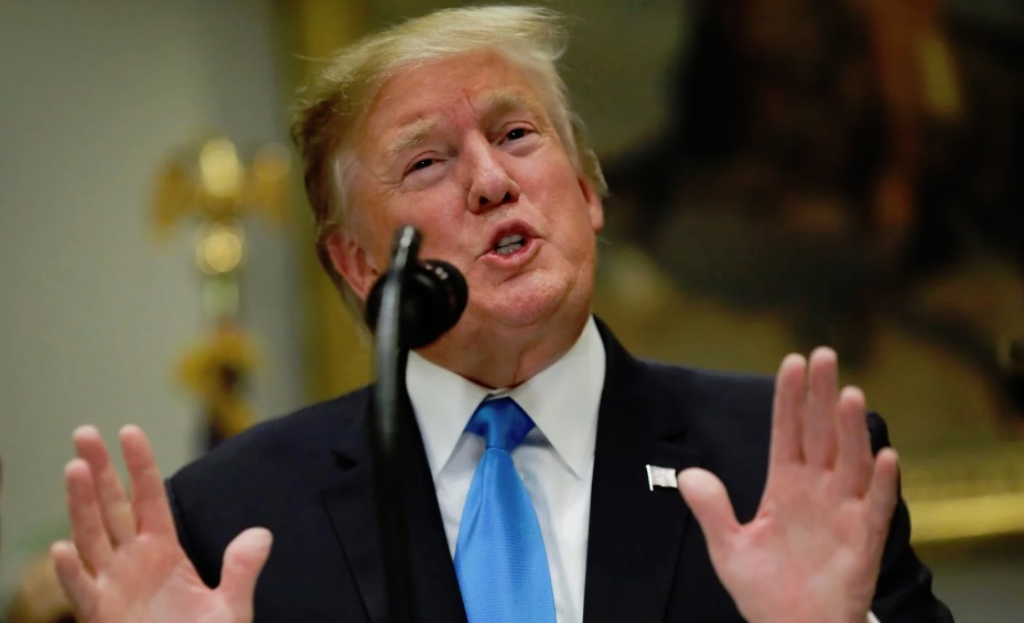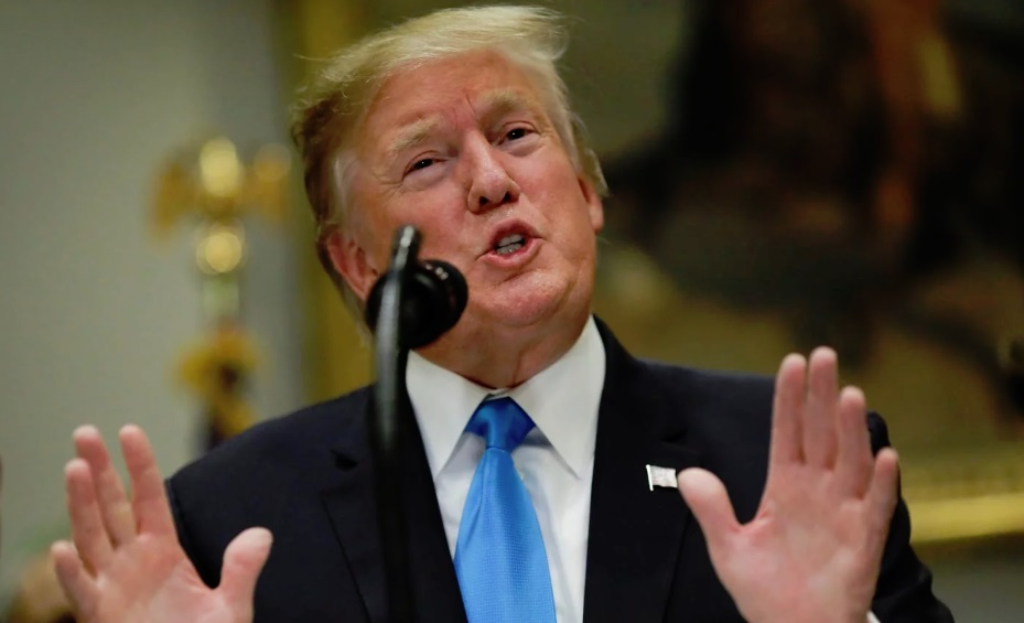 Let us consider the following week of statements and actions by the 45th President of the United States.
Monday:
Tuesday:
Wednesday:
Friday:
I feel that without a doubt I have missed something (indeed, several somethings).
As a side note: scrolling through his Twitter feed for a full week underscores not only how much time he spends on Twitter, but the degree to which he is not only narcissistic, but also the degree to which he relies on Fox News (especially commentators) and other pro-Trump media outlets for affirmation. None of that is a surprise, but when consumed all at once is telling.
So, why does all of this matter? Well, it matters because Trump is not a just some celebrity businessman or a reality show star. He is President of the United States. His words and actions matter.
His trade war matters. It is affecting the DJIA. It is affecting the global economy. It will likely affect Christmas shopping season and, therefore, lead the US closer to recession.
His damage to relations with US allies (such as Denmark specifically, and the G7 in general) matters. It has implications for the health of the global economy and for national security. It erodes long-term confidence in the US with our allies. It will make it harder for them to trust future presidents, even if they behave more in line with expected US behavior.
The way he is making support for Israel partisan, rather than bipartisan, will make an already difficult situation in the Middle East even more complicated and difficult to address.
Further, it should concern us when our head of state/head of government makes messianic jokes. Even jokes about being the Chosen One, or accepting and amplifying flattery about being like the second coming is not normal behavior. If I used that kind of language about myself in my professional life, my colleagues would think that something was profoundly wrong with me.
And note this isn't new. In his RNC acceptance speech in July of 2016, he stated "only I can fix the system."
To that point, James Fallows wrote a piece (published, I would note, on Thursday, so before the day-long Twitter tirade on Friday):
Obviously I have no standing to say what medical pattern we are seeing, and where exactly it might lead. But just from life I know this:

-If an airline learned that a pilot was talking publicly about being "the Chosen One" or "the King of Israel" (or Scotland or whatever), the airline would be looking carefully into whether this person should be in the cockpit.

-If a hospital had a senior surgeon behaving as Trump now does, other doctors and nurses would be talking with administrators and lawyers before giving that surgeon the scalpel again.

-If a public company knew that a CEO was making costly strategic decisions on personal impulse or from personal vanity or slight, and was doing so more and more frequently, the board would be starting to act. (See: Uber, management history of.)

-If a university, museum, or other public institution had a leader who routinely insulted large parts of its constituency—racial or religious minorities, immigrants or international allies, women—the board would be starting to act.

-If the U.S. Navy knew that one of its commanders was routinely lying about important operational details, plus lashing out under criticism, plus talking in "Chosen One" terms, the Navy would not want that person in charge of, say, a nuclear-missile submarine. (See: The Queeg saga in The Caine Mutiny, which would make ideal late-summer reading or viewing for members of the White House staff.)

Yet now such a person is in charge not of one nuclear-missile submarine but all of them—and the bombers and ICBMs, and diplomatic military agreements, and the countless other ramifications of executive power.

If Donald Trump were in virtually any other position of responsibility, action would already be under way to remove him from that role.

Source: James Fallows, If Trump Were an Airline Pilot.
He's not wrong.
This is also a week in which we learned that the administration would not provide flu vaccinations to immigrant detainees, as well as stating that detentions would be longer (up to indefinite).
The list above is not normal. And even if one rationalizes away a specific incident, the weight of the whole list is such that rationalizations about jokes or brashness should be crushed. This is not how we should expect presidents to behave.
Indeed, tell me where, outside of a character in a movie or TV show, where any of us would tolerate or expect this behavior?
And note: I have left off areas wherein one might just have policy differences with the administration (such as whether a payroll tax cut is a good idea or not or even whether Russia should be readmitted to the G8).