Today in Delusional Columns: Impeachment Fantasies
It is Trump's party now. Impeachment is not coming.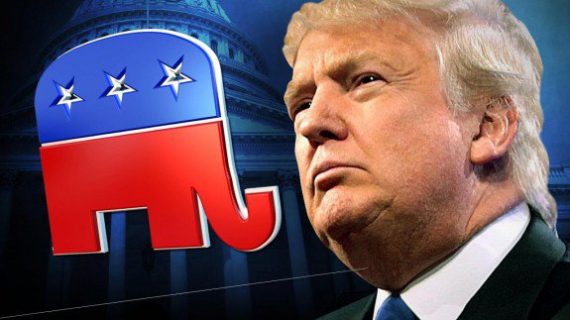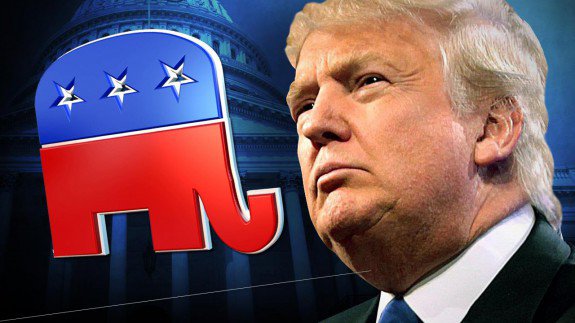 Via HuffPo, Robert Kuttner writes of The Inevitability Of Impeachment
Impeachment is gaining ground because it is the only way to get him out, and because Republicans are already deserting this president in droves, and because the man is psychiatrically incapable of checking whether something is legal before he does it.
To response: no it isn't, no they aren't, and that may or may not be the case, but he behavior is not really any different than the way he campaigned.
I have seen a lot of folks talk about impeachment, and they are always individuals who already oppose Trump as president. That they want Trump gone is not a surprise. However, like certain arguments about the electoral college, the notion that the Republicans in Congress are going to impeach and remove Trump is the stuff of fantasy.
An impeachment of Trump would require, as I am pretty sure I have noted here at OTB already, some action that would offend a huge number of Republican voters. Nothing that Trump has done, or is currently doing, fits in that category. The fact that those opposed to Trump and highly upset by his behavior is not a surprise, but just because the opposition is upset, it should not be assumed that the party in power is also upset. A few criticism from John McCain is not the start of an anti-Trump rebellion.
Indeed, the first sentence quoted above is telling: "Impeachment is gaining ground because it is the only way to get him out." Well, sure, but who wants him out? It isn't the Republicans. Keep in mind, too, most who voted for him are going to see his moves in the best possible light. They aren't going to see the chaos of this weekend and reconsider their choices. No, instead, they are going to say: "he is just trying to keep us safe."
Like the electoral college fantasies, this is all vested in the notion that people will wake up to what they have elected. That someone the straw will break the camel's back and the scales will fall from the eyes of the millions who voted for Trump and realize the error of their ways. One supposes that such an outcome is possible, but again: it will take an action of revelation that will offend/upset/challenge Republican voters on a large scale. To date, a litany of things that one would have thought would have derailed Trump with conservatives has had no effect (insulting a POW and talking about grabbing genitalia, not to mention a history of adultery and divorce) has had that effect.
To quote from a recent David Brooks column:
Trump has changed the way the Republican Party sees the world. Republicans used to have a basic faith in the dynamism and openness of the free market. Now the party fears openness and competition.

In the summer of 2015, according to a Pew Research Center poll, Republicans said free trade deals had been good for the country by 51 to 39 percent. By the summer of 2016, Republicans said those deals had been bad for America by 61 percent to 32 percent.

It's not that the deals had changed, or reality. It was that Donald Trump became the Republican nominee and his dark fearfulness became the party's dark fearfulness. In this case fear is not a reaction to the world. It is a way of seeing the world. It propels your reactions to the world.
Emphasis mine. (I would recommend the entire column).
It is Trump's party now. Impeachment is not coming.