Trump asks GA Officials to "Find" Votes
The sitting president is asking GA officials to find votes despite the fact that the results have been confirmed thrice.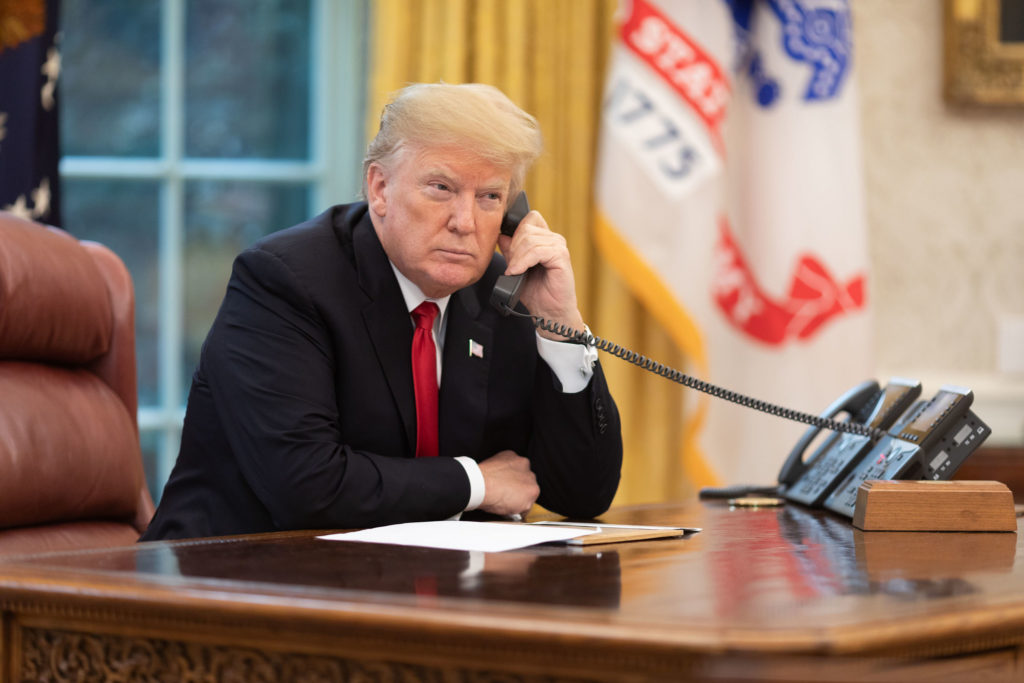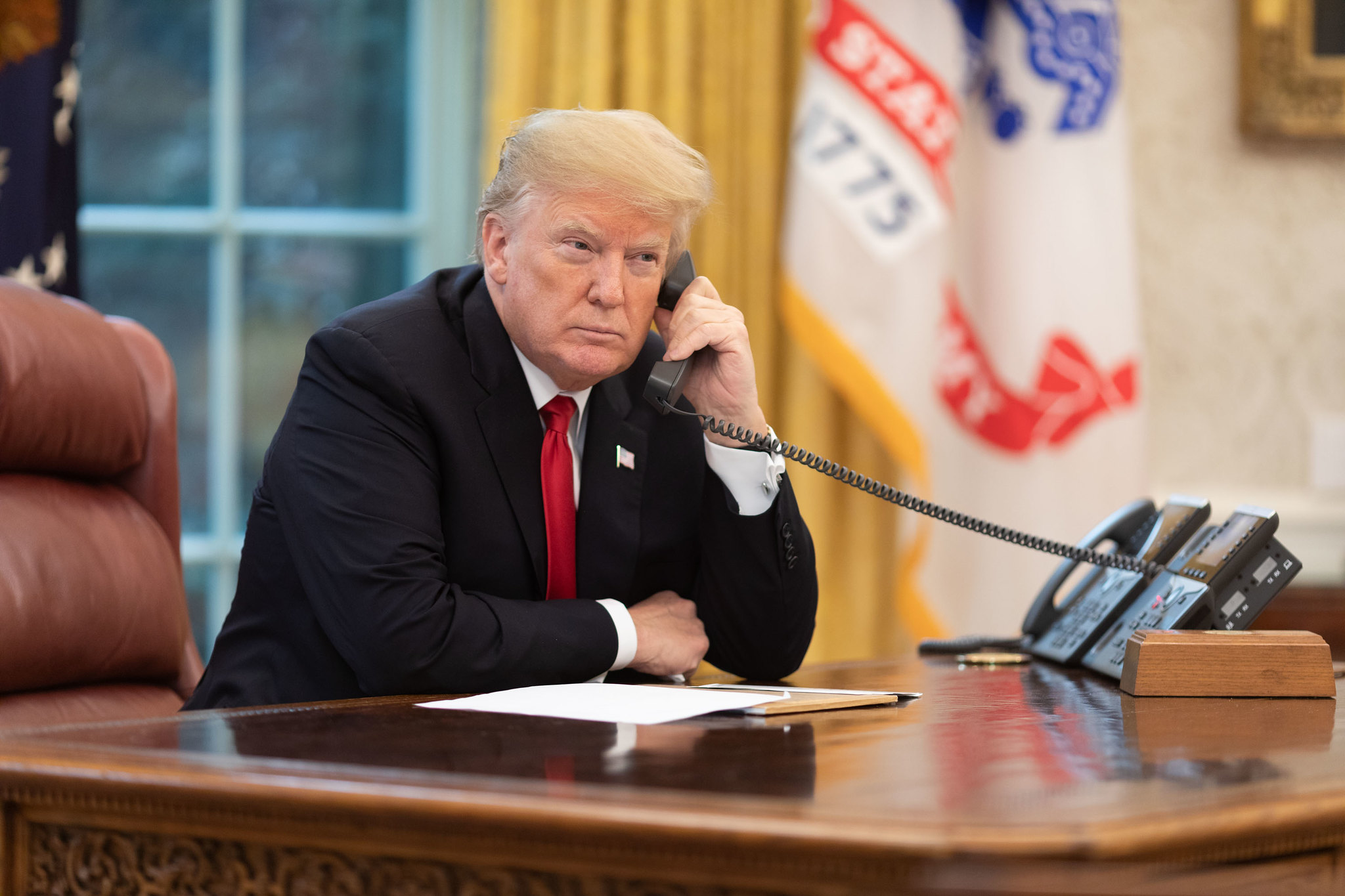 Via WaPo: 'I just want to find 11,780 votes': In extraordinary hour-long call, Trump pressures Georgia secretary of state to recalculate the vote in his favor.
President Trump urged fellow Republican Brad Raffensperger, the Georgia secretary of state, to "find" enough votes to overturn his defeat in an extraordinary one-hour phone call Saturday that election experts said raised legal questions.

The Washington Post obtained a recording of the conversation in which Trump alternately berated Raffensperger, tried to flatter him, begged him to act and threatened him with vague criminal consequences if the secretary of state refused to pursue his false claims, at one point warning that Raffensperger was taking "a big risk."
Specifically:
"The people of Georgia are angry, the people in the country are angry," he said. "And there's nothing wrong with saying, you know, um, that you've recalculated."
And
At another point, Trump said: "So look. All I want to do is this. I just want to find 11,780 votes, which is one more than we have. Because we won the state."
There is audio at the link.
It does not matter what Trump believes or what nonsense he is being fed by aides or OAN, he is asking for a state-level elections official to change electoral results.
Results, I would add, that have been confirmed three times.
Worse, Trump's interaction included threats
"That's a criminal offense," he said. "And you can't let that happen. That's a big risk to you and to Ryan, your lawyer."
This is the indefensible behavior of an authoritarian wannabe who can't accept reality.
This is really disgusting and a low point in the history of presidential transitions.
This is arguably criminal and undoubtedly immoral.
(And yet, this will either be ignored and/or defended by allies and sycophants who will simply say he only wants GA to prove there was no fraud. After all, we don't want fraud, do we? So please prove that there wasn't any! No evidence for fraud will be provided, but an ongoing demand to prove a negative will persist).
I recommend everyone read the whole piece.