Trump to Hit the Campaign Trail
Mid-terms are coming.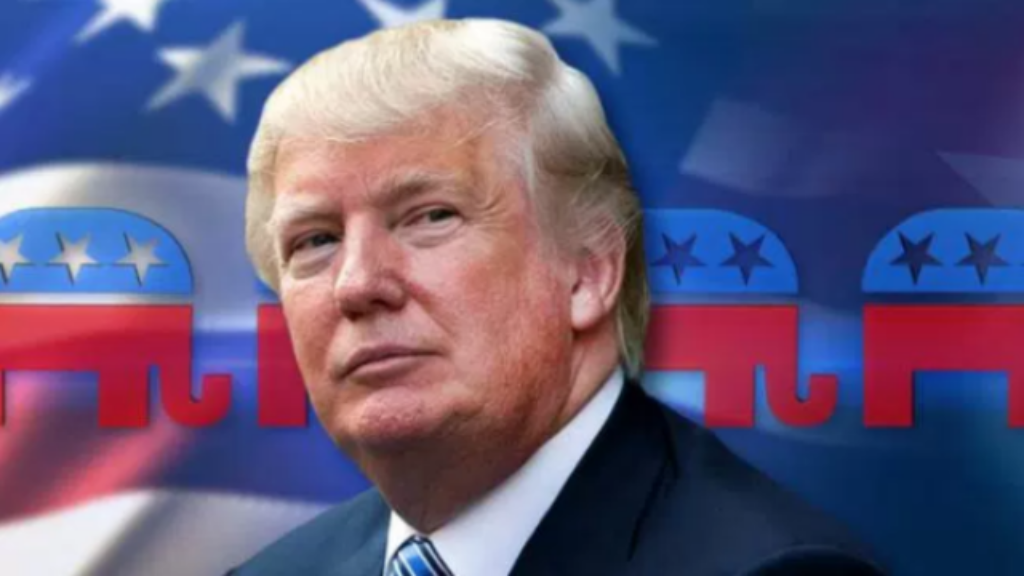 Via the NYT:  Trump Says He'll Stump for Vulnerable Republicans 'Six or Seven Days a Week'.
President Trump said Friday that he plans to spends almost all of his time this fall campaigning for the most vulnerable Republican congressional candidates in the midterm elections, a strategy that would have him in many districts where endangered lawmakers in his own party regard him as a liability.

In a friendly radio interview with Sean Hannity, the conservative Fox News host with whom he shares a close relationship, Mr. Trump said he was confident the strength of the economy and the demise of the Islamic State would boost the fortunes of Republicans in this fall's contests, and that he would personally work to pull lawmakers facing tough re-election challenges to victory.

"I am going to work very hard," Mr. Trump said during the interview. "I'll go six or seven days a week when we're 60 days out, and I will be campaigning for all of these great people that do have a difficult race, and we think we're going to bring them over the line."
My reactions to this are as follows:
First, since campaigning is a lot easier than governing, I can certainly see this happening.  The part of the job Trump loves the most is appearing before crowds of supporters.
Second, this will provide a very interesting experiment.  Since most of the vulnerable Republicans are vulnerable at least in part because of Trump, it raises the question of whether such campaigning will be a help or a hindrance.
Mr. Trump said he had instructed John F. Kelly, his chief of staff, and others on his team to compile a list of about two dozen of the most hotly contested races in the country so he could use the bully pulpit to promote the Republicans running in them.

"Give me the top 25 congresspeople that are, you know, could go either way, and I want to go out and campaign for those people," Mr. Trump said.

But many if not most of the most competitive races are in districts where Mr. Trump is unpopular and more centrist Republican incumbents are toiling to distance themselves from him, as well as where Democrats are most motivated to turn out to vote against the president's party.