Voter Suppression in Texas
Let's call it what it is.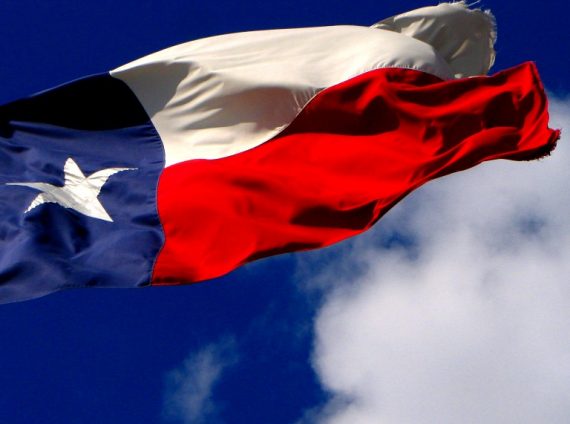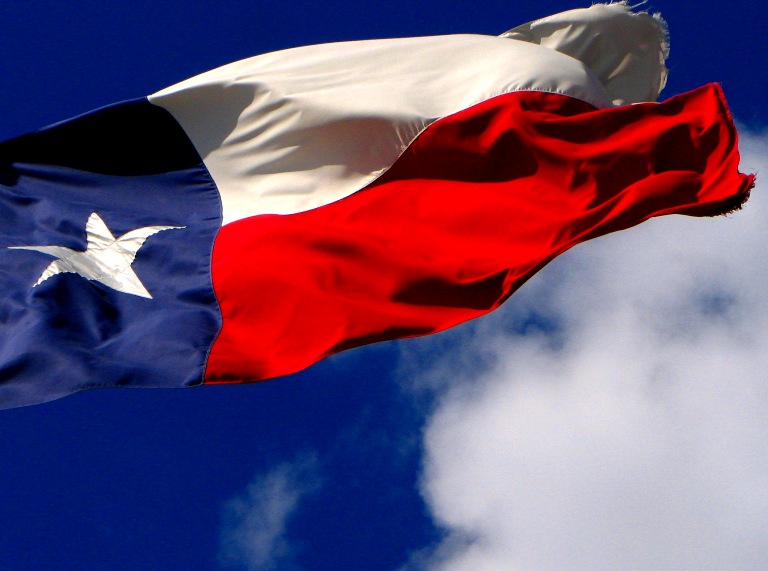 Legislation pending in Texas is directly targeting urban areas. Urban areas tend to be more racially diverse than rural areas and they very much vote more for the Democrats than for the Republicans. Let's cut to the case and highlight the following from a NYT piece on topic, Republicans Target Voter Access in Texas Cities, but Not Rural Areas.
In Texas, Republicans have taken the rare tack of outlining restrictions that would apply only to counties with population of more than one million, targeting the booming and increasingly diverse metropolitan areas of Houston, Austin, San Antonio and Dallas.
So, those counties would be (source):
Harris (Houston)
Dallas (Dallas)
Tarrant (Fort Worth)
Bexar (San Antonio)
Travis (Austin)
On deck at just under a million is Collin County (which is made up primarily of Dallas suburbs).
Harris County is very much in the cross-hairs of state Republicans:
Harris County introduced 24-hour voting for a single day. At 11 p.m. on the Thursday before the election, Ms. Douglas joined fast-food workers, nurses, construction workers, night owls and other late-shift workers at NRG Arena, one of eight 24-hour voting sites in the county, where more than 10,000 people cast their ballots in a single night.

[…]

Twenty-four-hour voting was one of a host of options Harris County introduced to help residents cast ballots, along with drive-through voting and proactively mailing out ballot applications. The new alternatives, tailored to a diverse work force struggling amid a pandemic in Texas' largest county, helped increase turnout by nearly 10 percent compared with 2016; nearly 70 percent of registered voters cast ballots, and a task force found that there was no evidence of any fraud.
So, making it easier for people to vote and having no evidence of increased fraud would mean that the state would want to expand these practices, right?
Well, of course not. I mean, who wants more people voting? I mean ick! Amiright?
Republicans are pushing measures through the State Legislature that would take aim at the very process that produced such a large turnout. Two omnibus bills, including one that the House is likely to take up in the coming week, are seeking to roll back virtually every expansion the county put in place for 2020.

The bills would make Texas one of the hardest states in the country to cast a ballot in. And they are a prime example of a Republican-led effort to roll back voting access in Democrat-rich cities and populous regions like Atlanta and Arizona's Maricopa County, while having far less of an impact on voting in rural areas that tend to lean Republican.
This focus on curtailing attempts to makw voting easier in urban centers is truly problematic and comparisons to past attempts at making voting harder are not unfair:
The Republican focus on diverse urban areas, voting activists say, evokes the state's history of racially discriminatory voting laws — including poll taxes and "white primary" laws during the Jim Crow era — that essentially excluded Black voters from the electoral process.

Most of Harris County's early voters were white, according to a study by the Texas Civil Rights Project, a nonprofit group. But the majority of those who used drive-through or 24-hour voting — the early voting methods the Republican bills would prohibit — were people of color, the group found.

"It's clear they are trying to make it harder for people to vote who face everyday circumstances, especially things like poverty and other situations," said Chris Hollins, a Democrat and the former interim clerk of Harris County, who oversaw and implemented many of the policies during the November election. "With 24-hour voting, there wasn't even claims or a legal challenge during the election."
I know that comparing these laws to Jim Crow can seem like hyperbole, as current conditions are not as bad as the days of White primaries, poll taxes, and literacy tests. However, if the goal is to make it more difficult for minorities to vote because Republicans fear fair competition, the base-line motivation (making it harder for Blacks to vote) means that if the shoe fits, you wear it. If you don't want to be accused of Jim Crowesque behavior, then don't engage in Jim Crowesque behavior.
There is no benefit of the doubt to be given here: urban voters, regardless of race, are more likely to vote Democratic and it is further true that urban voters are more likely to be Black or other racial minorities. Any attempt to curtail their participation is a politically motivated move to have less democracy.
This is power politics opposite to what I described in my post on DC statehood. This is the Republicans in Texas, and elsewhere, saying that fewer voters and fewer votes is their goal. It is anti-competition, anti-fairness, and anti-democratic.
But, of course, proponents argue this about election security.
Senator Bryan Hughes, a Republican from northeastern Texas who sponsored the State Senate bill, defended it as part of a long effort to strengthen "election security" in Texas.

"I realize there's a big national debate now, and maybe we're getting sucked into that, but this is not something new to Texas," Mr. Hughes said in an interview. He said that lawmakers were seeking to roll back mail voting access because that process was more prone to fraud. He offered no proof, and numerous studies have shown that voter fraud in the United States is exceptionally rare.

Mr. Hughes said that the proposed ban on drive-through voting stemmed from the difficulty of getting access for partisan poll watchers at the locations and that 24-hour voting was problematic because it was difficult to find poll watchers for overnight shifts.
If there is evidence that things drive-up voting and 24-hour voting are a serious threat to election security, I have yet to see it. Indeed, for all the talk of "integrity" of the system and "security", I have seen nothing that purports to demonstrate how any of this really helps increase security/integrity. I can see a lot of ways, however, that all of this undercuts access to the ballot box.