What is the Deal with Lindsey Graham?
Graham is blocking a vote on a non-binding resolution on the Mueller report.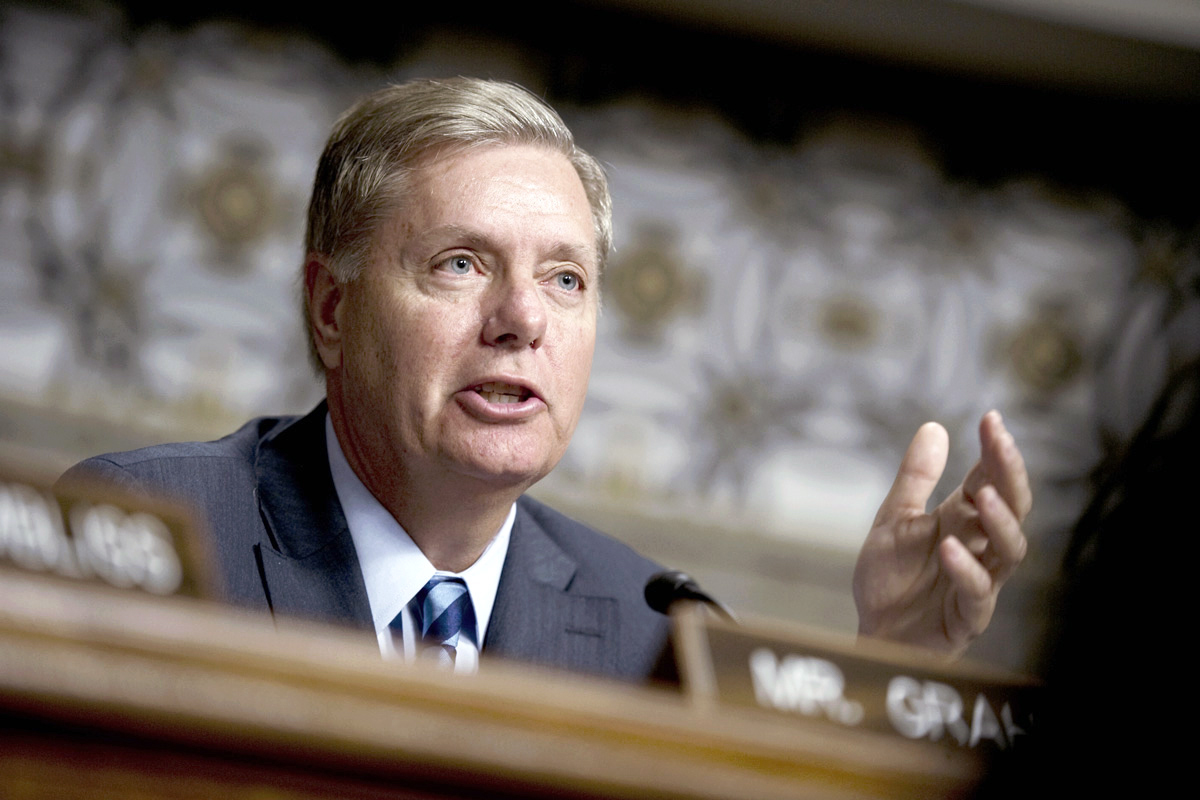 Aaron Blake in WaPo asks:  The House voted 420 to 0 to release the Mueller report. So why is Lindsey Graham blocking the bill?
On Thursday, the House passed a bill urging the public disclosure of special counsel Robert S. Mueller III's report. It did so nearly unanimously — the vote was 420-0. The four members who didn't vote for it instead voted "present."

But almost immediately, Sen. Lindsey Graham (R-S.C.) blocked the Senate from even taking it up. The Senate Judiciary Committee chairman demanded that Democrats also vote on appointing a special counsel to look into alleged "Department of Justice misconduct" in the investigations into President Trump and Hillary Clinton. Democrats are refusing.
Above all else it should be noted that the resolution is non-binding.  It is symbolic that the House passed it, let alone with 0 nays, but it is likewise symbolic that Graham is blocking it.  The demand about the DoJ is likewise symbolic since it is a diversion.  If the GOP-led Senate wants to vote on a resolution asking for an investigation of the DoJ (or if they want to investigate it themselves, what with having oversight authority and whatnot), they are free to do so and there is no need at the moment to quid pro quo one resolution for the other. That demand is for show, plain and simple.
While I do not think that Graham was some bedrock of integrity, and I even get the political forces that have made him pivot towards Trump.  What I don't get is the utter toadiness of it all.  (The best hypothesis that I can come up with, and that is discussed in this edition of The Daily (which includes an interview with Graham), is that he desperately wants to be relevant).
At a minimum, this act is one of someone who appears desperate for the approval of Donald Trump.
I understand that a politician from South Carolina would need to work with the Republican president, even to the point of walking back comments made during the primaries (including calling him a "kook" and having to smash his own cell phone because Trump gave out the number in public), but the obsequiousness to the point of practically being a henchman à la the old Batman series is just bizarre.