You Didn't Build That!
President Obama set off a firestorm by claiming business owners didn't build "that."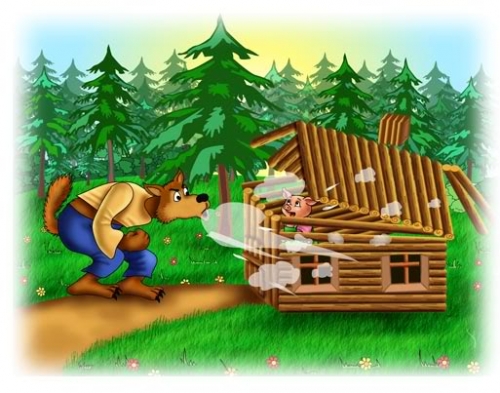 I've been meaning to jump into the "you didn't build that " kerfuffle but Dave Schuler has already done so and come down pretty much where I do.
For those who have somehow missed it, President Obama said the following"
 If you were successful, somebody along the line gave you some help. There was a great teacher somewhere in your life. Somebody helped to create this unbelievable American system that we have that allowed you to thrive. Somebody invested in roads and bridges. If you've got a business, you didn't build that. Somebody else made that happen.
Dave summarizes the predictable fallout:
The president's opponents have been quick to leap on the last two sentences, sometimes in amusing fashion. The president's surrogates and defenders say that he's being quoted out of context and that he didn't really mean what his opponents say he meant. James Taranto makes a pretty good argument that the president meant exactly what his opponents claim he meant.

I agree with Aaron Blake's take in the Washington Post—the president has handed his opponents a club to hit him with. See also the graphs in Aaron's post: dis-ease with the president's views on the role of government is not merely a partisan talking point but a factor for independents as well.

That's significant. The facts of American politics today are that presidential candidates are nominated by their most partisan fellow party members but elected by independents.
The notion that Republicans are taking "you didn't build that" out of context is silly. Even if we grant that Obama was speaking off-the-cuff and actually meant "roads and bridges" and not "business" to be the antecedent to "that," the implication is the same: business owners owe us money because we made it possible for them to build the business.
(That's not to say that some of those who jumped on the meme on Twitter aren't being silly; but that's artistic license—often well used. Nor is it to say that it won't be butchered in TV ads and campaign speeches. That, alas, is politics–which is not only not beanbag but it ain't a philosophy seminar neither.)
What's interesting to me is that I pretty much agree with Obama's claim here, as well as the more explicated version of it that Elizabeth Warren trotted out in Massachusetts almost a year ago, and still side with the general Republican response.
That is, of course nobody got rich totally on their own. Of course the fabled "job creators" rely on the infrastructure we built collectively, whether it be roads and bridges, an educated workforce, relative safety from crime, a reasonably functional judicial system and whathaveyou. But those basic building blocks were in place for those who didn't get rich, too, so of course those who did deserve the lion's share of the credit for the fruits of their labor.
(Dave and I actually depart on this question. In separate postings, as well as numerous conversations on the late, lamented OTB Radio, he's argued that many of the rich got there either by direct rent-seeking or by indirect government subsidies like intellectual property protection.  It's an interesting debate, although I think separate from the politics of the Obama quote.)
Now, aside from the optics and short-term political clashing over all this, the point Warren and Obama are making is interesting from a policy standpoint. To the extent that they're pushing back against pure Randian nonsense—taxes are theft and all that—they're right. Not only do successful businesses tend to disproportionately benefit from the publicly created infrastructure but someone has to pay to maintain and update it.
I fully agree, then, with Ezra Klein who suggests that "The debate we should be having over 'you didn't build that'" focuses on these two questions:
1) What do entrepreneurs owe the society that created the conditions necessary for their success?

2) What level of public investment is consistent with the maximum amount of new firm formation?
In that context, though, I think Warren's formulation ("Nobody got rich on their own") is more effective than Obama's ("You didn't build that"). The former sounds reasonable while the latter, as Obama is finding out, comes across as condescending.