More on Trump as Independent
Independents don't seek to shape party nominations.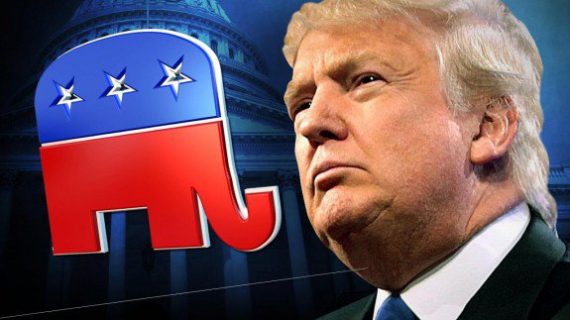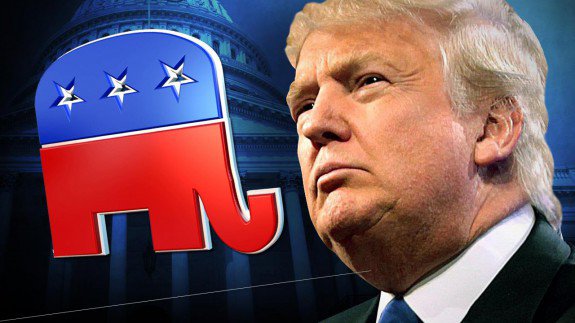 Returning to the topic of Trump acting as an "independent" I would note that the following (first two stories from July) are not what a politician does when separating from a party.  It is what a politician does when seeking to shape a party.
Via CNN:  Trump's White House is recruiting primary challengers against Republican Sen. Jeff Flake.
President Donald Trump and White House officials have had a series of conversations with prospective Republican candidates about challenging Arizona GOP Sen. Jeff Flake in the 2018 primary.
Kelli Ward, who has already launched her campaign, and Robert Graham, a former state GOP chair and Trump adviser who is considering it, both told CNN on Monday they have had multiple conversations with White House officials about opposing Flake in the Senate primary.
In addition to the White House directly, political allies have similar goals:
Via The Hill:  Trump backers eye GOP primary challenges for Flake, Heller
Sens. Jeff Flake (R-Ariz.) and Dean Heller (R-Nev.) could soon face primary challenges from allies of President Trump.

Flake and Heller — considered two of the most vulnerable GOP senators up for reelection in 2018 — were critical of Trump during the 2016 campaign and have shown a willingness to buck him during his first six months in office.

It remains to be seen whether Trump will support or fund primary challenges against sitting GOP senators, especially since Trump-backed infighting could upset Republicans' slim, 52-seat Senate majority. But there's early indications that Trump or his allies could wage war against members of his own party, especially if the Senate GOP's ObamaCare repeal completely falls apart.
From last week, from Business Insider:  Steve Bannon is recruiting a challenger for a GOP senator who has feuded with Trump
A Republican senator who was once on Donald Trump's short list for a Cabinet spot but has since feuded with the president could be targeted by a primary challenger backed by Steve Bannon.

Trump's former chief strategist is seeking primary challenges to several GOP senators, including Sen. Bob Corker, of Tennessee, the chair of the Senate Foreign Relations Committee, according to Politico and CNN.
This is how a politician (and that politician's faction) behaves when it wants to assert further control over a party, not how one behaves if one is an "independent" or a "party of one."
How all of this plays out remains to be seen, but it is yet another was that the "Trump as independent" thesis is undercut.