A Court-Packing Plan I Could Support
A Solomonic solution from the commentariat.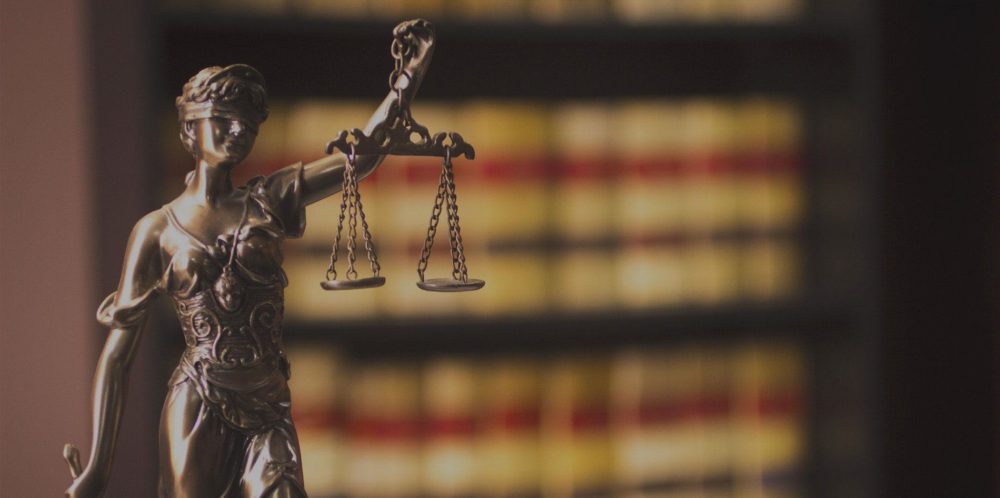 With multiple ongoing threads related to the legitimacy of expanding the size of the Supreme Court ongoing, adding another feels like beating a dead horse. But a proposal from one of the threads from a regular commenter deserves spotlighting:
All Biden would have to do is appoint a bi-partisan committed to come up with a list of 10 candidates. He picks 4 to be added to the Court-"legitimacy' problem solved.

[…]

This is what escalation with exit ramps to de-escalation looks like. It also makes Democrats look more like good-faith actors should the Republicans try to expand the Court in retaliation.
I agree that something like that would be much more acceptable than adding two or more very liberal Justices to the Court, whether as a make-up for the Republicans "stealing" the seat that should have gone to Merrick Garland, because it's unfair that duly-elected Presidents who lost the popular vote got to pick Justices, or any other reason based on party politcs.
But, aside from the novelty of the suggestion, what really intrigues me is his rationale:
It is entirely unacceptable for a "Judge" to be completely predictable in the way they vote. How are they different that partisan legislators? I would expect a Judge, someone with incredible insight and reasoning to find ways to both perceive and apply the law that average people simply haven't considered. That's not what we have on the court today. They goes for both the Conservative rubber stamps and the Liberal ones.
Granting that this is something of an Aaron Sorkin-type fantasy about how government should work (indeed, it's reminiscent of a compromise reached on a West Wing episode) I could actually get on board with this proposal. Expanding the Court in this manner would be the opposite of Court-packing.
Rather than poke a thumb in the eye of Red America and the Republicans to make up for perceived grievances, it would be the opposite: an acknowledgement that the game of tit-for-tat we've been playing with our highest court for decades has damn near broken the institution and that it's time to stop. Rather than escalating, the Democrats—with control of the White House, House, and Senate—would reset America's political constitution and restore the Court to what it was ostensibly designed to be.
Why would they do that? After all, every incentive is to use power when you have it. The only way I could see this working is to link it to the passage of a Constitutional amendment institutionalizing the practice. Given the alternatives, I would think the Republicans would happily go along.