A Lament and The Reality of Politics
A illustration from the Senate race in Georgia.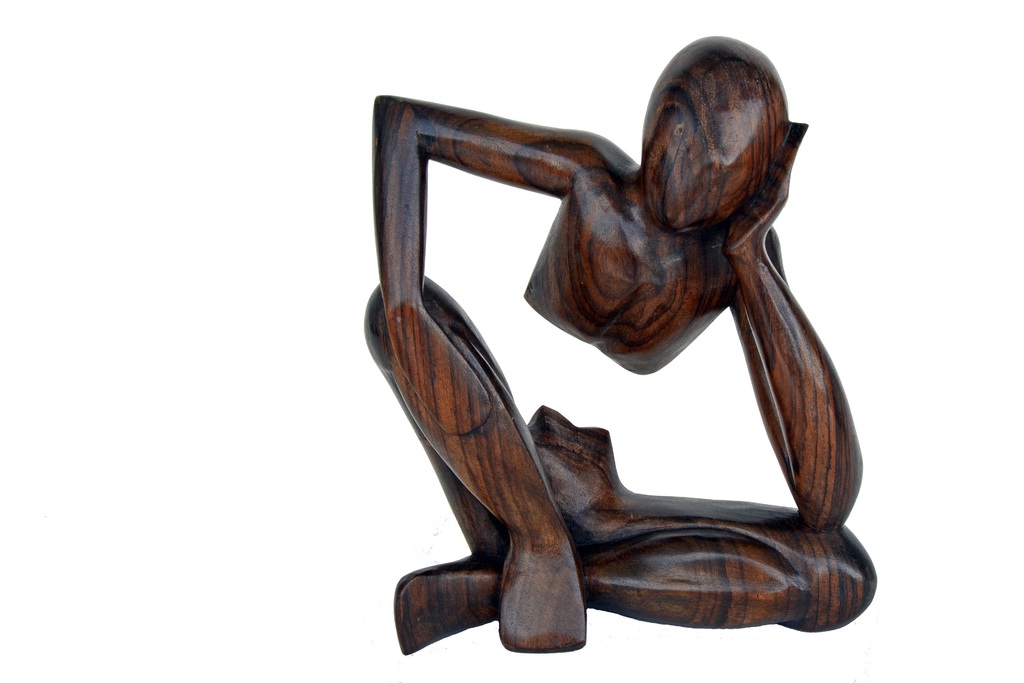 The Proximate Background.
The AJC reports the following about Herschel Walker, a contender for the GOP nomination in the US Senate race in Georgia: Herschel Walker spent years promoting health products with dubious claims.
Through the two decades that Walker has been retired from professional football, the Republican frontrunner has repeatedly tried to cash in on his career as a legendary athlete with a striking physique.

He looked to "revolutionize" the health market with products he said would prevent aging, help weight loss and even protect against the damages of smoking—despite little evidence, his company admitted in filings with the U.S. Securities and Exchange Commission.

In many cases, the products were commercial failures, cost Walker and his business partners millions of dollars and put his companies into deep debt, for which creditors have repeatedly sued Walker and his associates to recover, as revealed by previous reporting by the AJC.

Amid the COVID-19 pandemic, Walker has more recently promoted a product that he said "will kill any COVID on your body" despite no evidence for his claim.
The Lament
It is lamentable that a person with this background (and, indeed, with problems well beyond just these) is a serious candidate for nomination for a major party candidacy, especially when one considers that winning the nomination in this contest means a significant possibility of winning the seat.
Indeed, polling from the AJC suggests he is basically a lock for the nomination:
With soaring name recognition and former President Donald Trump's backing, the former University of Georgia football star leads the GOP primary field with 66% of support. His closest competitor, Agriculture Commissioner Gary Black, was at 7%.

The other three contenders polled within the 3.3 percentage point margin of error: Former state Rep. Josh Clark, construction contractor Kelvin King, U.S. Army veteran John McColumn and former Navy SEAL Latham Saddler.

With only about 23% of likely GOP voters undecided, Walker's rivals need a seismic change to force the front-runner into a June runoff by bringing his total below the 50% threshold. So far, their warnings that Walker's history of violence and erratic behavior will come back to haunt him have had little effect.
This is a good time to note that a candidate selection system that can be so easily influenced by things like name recognition might not be the best way to way to construct political parties and, by extension, government.
But who am I to judge?
The Reality
The reality is really also a lament: if Walker gets the nomination, it is a rational choice for Republican voters in Georgia to vote for him over Warnock. The reasoning is simple: Walker, even if he is a no experience grifter with a dubious past, honesty problems, and who appears unable to answer relatively simple questions, would be a vote for a Republican majority in the Senate.
If one wants a Republican majority, Republican policies, and especially Republican votes on judges and Justices, Walker would be the way to get those outcomes, not staying at home and certainly not voting for Warnock.
This is the logic of the system.
And before someone tries to tell me that Georgia Republicans ought to draw the line on this, I would ask for honest introspection on the following from Democrat-leaning readers: if in November you are faced with the choice between the most moronic Democratic you can imagine, and one of the most reasonable Republicans you can imagine, how will you vote (keeping in my mind the stakes for, say, another SCOTUS seat coming open in the next two years)?
What we see here are the consequences of strict two-partyism as well as the consequences of building parties through primaries.
We let the parties build their coalitions backward. By this, I meant that candidates are not selected through a process of finding a consensus between various factions of a party. Instead, one faction of the party (the primary voters) selects the candidate and then the broader party has no choice, as per the logic above, to accept the candidate. I would note that even when a candidate is being selected fairly overwhelmingly by the primary voters that the primary voters only represent a slice of the overall general election electorate for a given party.
I would note, too, that primary-based selection of candidates utterly absolves party leaders of responsibility. One of the key reasons that Mitch McConnell is such a moral coward is that he rationalizes to himself that he has to do want the other members of his caucus want, after all, the voters (starting with the primaries) sent them! Moreover, those Senators are far more concerned about what might happen in the primaries than they are about what McConnell will do.
Our parties are largely leaderless when it comes to their basic construction. Primary candidates are largely self-selected and then a slice of partisan voters choose from the base. In a world in which voters adapt their policy views to match their partisan identities, is it any wonder we are in such a mess given the incentives and processes we are saddled with?
For the record, I am not arguing that if we had different candidate selection processes everything would be rainbows and unicorns. But I do think that more coherent parties with leaders who can be held accountable for their party's nominees would be an improvement (I also think that primaries short-circuit new party formation because it is easier to just run within one of the two mainline parties by several orders of magnitude than it is to start a new party–especially since winning nomination is often tantamount to winning office depending on the makeup of the state or district).