America's Biggest Binge Drinkers Are In D.C.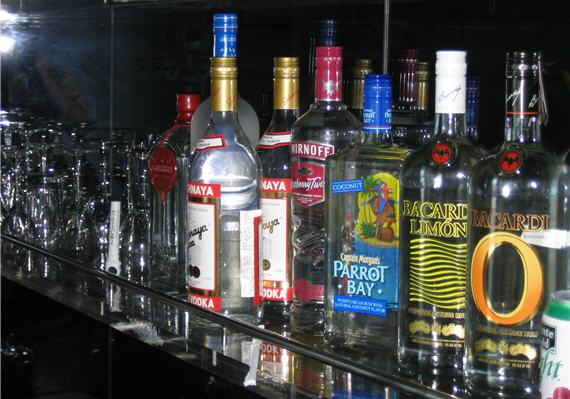 At least that's what a Bloomberg's interpretation of data from the National Survey on Drug Use and Health. The District was on top with more than 30% of adults reporting having indulged in binge drinking within the last month, followed in the top five by North Dakota, Rhode Island, South Dakota, and Wisconsin.
Tyler Durden prepared this handy chart form the Bloomberg data: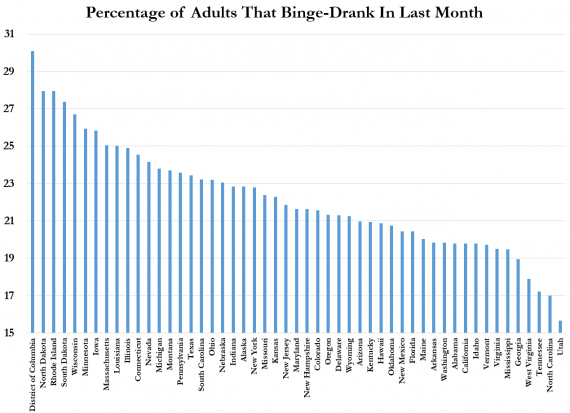 Somehow, it seems appropriate.