Amtrak Suspends DC-New York Acela Over Coronavirus
Fears have reduced demand for public transit.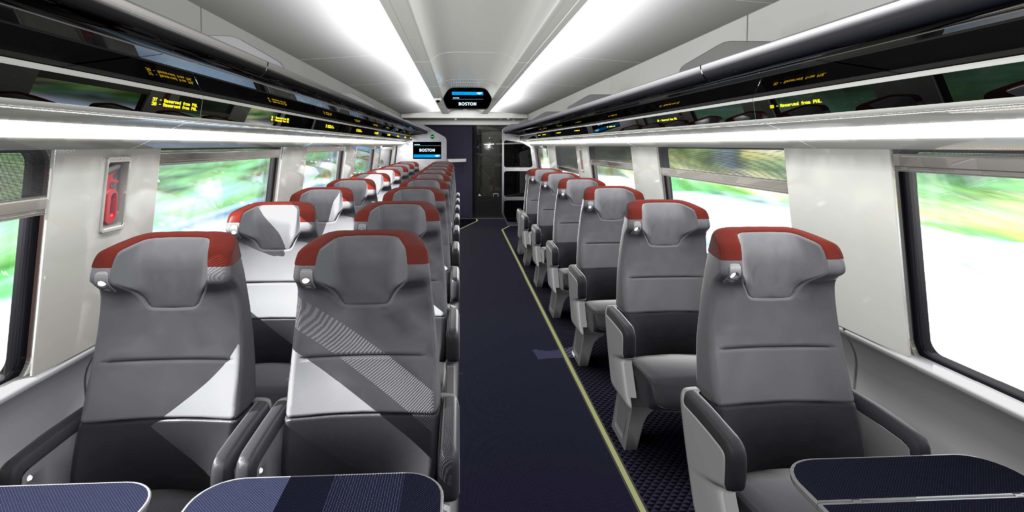 Yet another major reaction. WaPo ("Amtrak cancels nonstop Acela service between Washington and New York amid coronavirus crisis"):
Amtrak's is canceling its Acela nonstop service between Washington and New York amid the global coronavirus outbreak that has hurt travel demand.

"We are closely monitoring the coronavirus and are taking action based on guidance from public health experts," the company said.

The nonstop Acela service, which launched last fall, will be suspended starting Tuesday through May 26. The company cited reduced demand for train service as concerns rise about the spread of the novel coronavirus in the country. Amtrak anticipates other train schedule changes, including removing train cars or canceling trains when there are other alternatives for customers.

Amtrak has also suspended change fees on all existing and new reservations for tickets purchased before April 30 to accommodate concerned travelers, even though there are no coronavirus-related travel restrictions on the carrier.
My first reaction to the headline was that a non-stop train would presumably be safer from a disease spread standpoint than one with multiple stops. But this isn't about containing the virus but rather the ripple effects of a scared public.
If we're already taking measures this drastic, it's going to be something like I've never seen before. I've seen a lot of epidemics in my time but none that have caused major shutdowns in the US like we're already seeing.