Appearing On Fox Not Hurting Candidates With Democratic Voters
So far at least, appearing on Fox News Channel does not appear to be hurting the candidates who've done it with Democratic voters.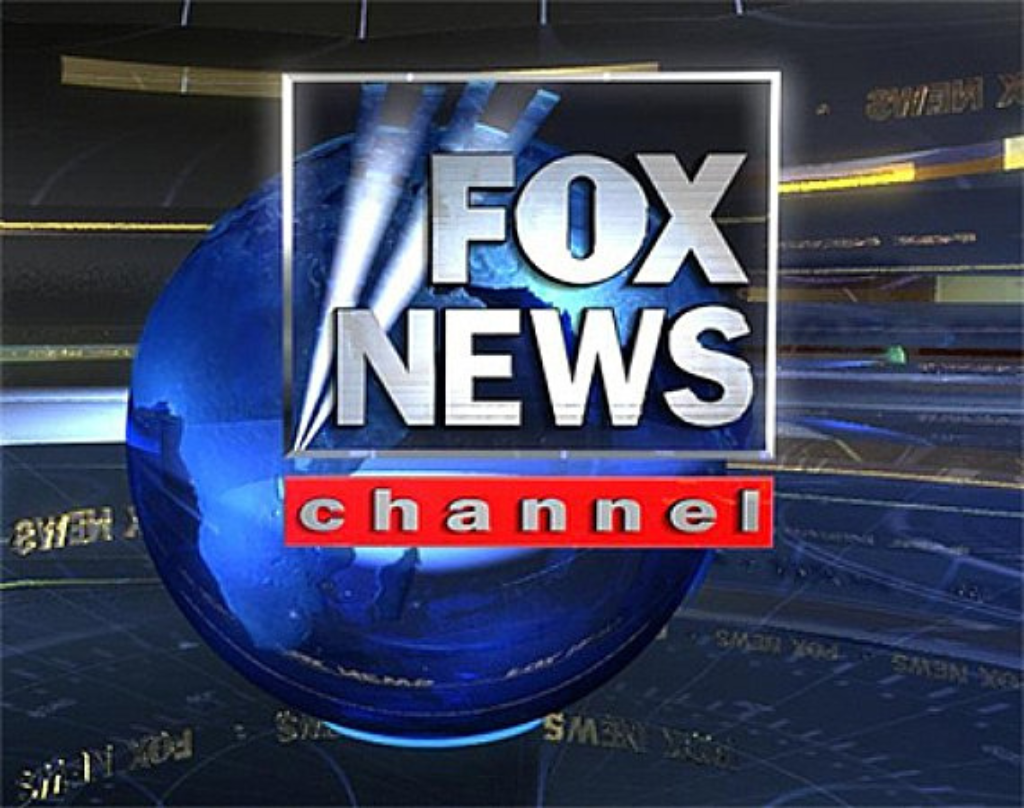 According to a new poll from Politico and Morning Consult, appearing on Fox News Channel does not appear to be harming the fortunes of Democratic candidates for President in the eyes of Democratic voters:
Fox News' presidential town halls have the Democratic primary field at odds over whether it's permissible to appear on conservatives' preferred network, but most voters say they're fine with it.

More than 60 percent of Democrats said they think it's acceptable for candidates from their party to appear at the town halls, a new POLITICO/Morning Consult poll released Wednesday found. Just 17 percent of Democrats said it's inappropriate for the White House hopefuls to agree to the primetime events.

The results could reassure 2020 Democratic hopefuls who want to use Fox News appearances to reach out to conservative-leaning voters — particularly after South Bend, Indiana Mayor Pete Buttigieg received days of media attention and stirred up tension at the network with his on-air critiqueof Fox's opinion hosts during Sunday's town hall.


"Democratic presidential hopefuls who hold Fox News town halls can expect their primary voters to approve of the forums on the hot-button network," said Morning Consult vice president Tyler Sinclair. "Notably, 64 percent of Democrats and 63 percent of self-identified liberals say it's appropriate for 2020 candidates to appear on Fox News town hall programs, compared with 17 percent of Democrats and 18 percent of liberals who say it's inappropriate."

(…)

Four 2020 contenders have taken Fox News up on its offers of air time so far, including Sens. Bernie Sanders, Amy Klobuchar and Kirsten Gillibrand, who appears on June 2. And others have made clear they'd go on if asked, regardless of the drama.


"A lot of people in my party were critical of me doing this, and I get where that's coming from, especially when you see what goes on with some of the opinion hosts on this network," Buttigieg said, citing Tucker Carlson and Laura Ingraham by name. "There is a reason why anybody has to swallow hard and think twice before participating in this media ecosystem."


The events have also caused some strain with President Donald Trump, who told supporters at a rally in Montoursville, Pennsylvania, Monday that "something strange is going on at Fox. Something very strange."

Trump described Buttigieg as "knocking the hell out of Fox" on air.
People close to the network said the town halls are generally good for Fox News, both in terms of ratings and giving the network access to top presidential candidates. But the events have also highlighted the tension between the news and opinion sides of the network in uncomfortable ways.


One Fox News employee said Buttigieg should have gone on Carlson's and Ingraham's shows if he wanted to criticize them for, respectively, implying that immigration makes America "dirtier" and comparing detention facilities for immigrant children to "summer camps." The employee also noted that Chris Wallace, who was moderating the session, didn't push back.


"If Buttigieg has a problem with primetime hosts," the employee said, "he should be willing to say it on their shows."
The issue of appearing on Fox News Channel has become a topic of debate and disagreement between some of the Democratic candidates. Most notably, Elizabeth Warren announced just last week that she had turned down an invitation to appear on a Fox News town hall and California Senator Kamala Harris did the same thing for much the same reason.
Other candidates have taken a different position, including Senators Bernie Sanders and Amy Klobuchar and of course Pete Buttigieg, who appeared on the network on Sunday. The Sanders town hall drew more than 2.5 million viewers, which is the largest audience of any town hall event on any of the three cable news networks. Klobuchar's town hall, meanwhile, drew roughly 1.6 million viewers, more than twice the number that a similar event with the Minnesota Senator drew when she appeared on CNN. Buttigieg's Sunday night appearance, meanwhile, drew an estimated 1.1 million viewers, which is a fairly good number for a Sunday night. In addition to these four, New York Senator Kirsten Gillibrand will be appearing on the network on June 7th and former HUD Secretary Julian Castro is currently negotiating to appear on the network in the future.
If this poll accurately reflects the state of mind of Democratic voters, then it could prompt other candidates to appear on the controversial network notwithstanding the position taken by candidates like Warren and Harris. While there may be some Democrats who apparently object to the idea of their candidates appearing on Fox, this poll suggests that the vast majority of such voters do not and that Democratic candidates would not pay a significant price if they agreed to appear. Thus, the calculus for Democratic candidates becomes much easier since they can accept an invitation if they wish seemingly without worrying about whether or not they are ultimately harming themselves with a broader group of voters.
Given these numbers, it seems clear that the arguments in favor of courting the network outweigh any arguments against doing so. As has been noted, these programs are not going to be hosted by one of the network's opinion hosts, but instead would be hosted by one of the "hard news" hosts such as Chris Wallace Bret Bair, or Shepard Smith all three of whom have demonstrated a long-standing history of objectivity and even a willingness to question the ideological bias of their own network. Additionally, as Liz Mair and Evan Seigfried both note, there is at least some segment of the Fox News Channel audience that is persuadable by the candidate. Finally, there's the fact that one has to argue that candidates such as Sanders, Klobuchar, and Buttigieg get some credit for having the nerve to appear on a network where they may face some hostile questions. Passing that up in the name of tossing out rhetoric about "hate-for-profit" seems like a foolish decision.