Bachmann, BP and the GOP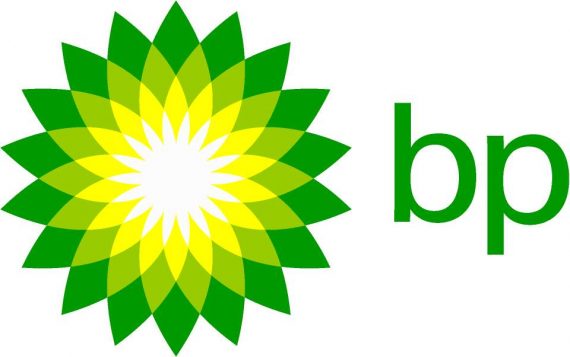 To follow on from Doug's post on Rep. Joe Barton's apology to BP's CEO, I noted last night the following, which I have not yet had time to write about.
Via the Minnesota Independent: Bachmann calls oil spill victim escrow account 'a redistribution-of-wealth fund'.  The article quotes Bachman as follows:
The president just called for creating a fund that would be administered by outsiders, which would be more of a redistribution-of-wealth fund.  And now it appears like we'll be looking at one more gateway for more government control, more money to government.  If there is a disaster, why is it that government is the one who always seems to benefit after a disaster, and that's of course what cap-and-trade would be.

[…]

They shouldn't have to be fleeced and make chumps to have to pay for perpetual unemployment and all the rest — they've got to be legitimate claims.

The other thing we have to remember is that Obama loves to make evil whatever company it is that he wants to get more power from. He makes them evil, and what we've got to ask ourselves is: Do we really want to be paying $9 for a gallon of gas? Because that could be the final result of this.
I must confess, I find this current move on the part of some members of the Republican Party (some more noted here by Steve Benen) to be more than a little odd.  What is the political calculus that results in the notion the defending British Petroleum is a good idea, especially in regards to a fund created to make sure that those affected by the spill are compensated?
I don't even understand the ideological impetus, insofar as it would seem that the free market philosophy that supposedly guides the Republican Party would dictate that if a private company makes a massive mistake like this then it is responsible to pay for damages—especially since the only other possibility would be the government (i.e., the taxpayers).
Sure, I can understand why these politicians might want to criticize the Obama administration, but doing so by publically siding with BP is strange politics for sure and helps to reinforce the stereotype of Republicans as in the pockets of big business no matter what.