British Government Backs State Dept. On Nuke Secrets Story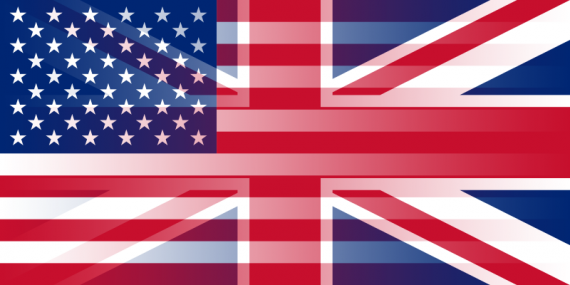 Via Jake Tapper comes this short confirmation from a British official of the State Department's response to the Telegraph Wikileaks story:
A knowledgeable source with the British government, speaking anonymously because his government has a policy of not commenting on Wikileaks, says his understanding of the policy conforms with that asserted by the State Department.
So, that would appear to be that.