Cheney Way Behind
See is paying the price for her defense of democracy.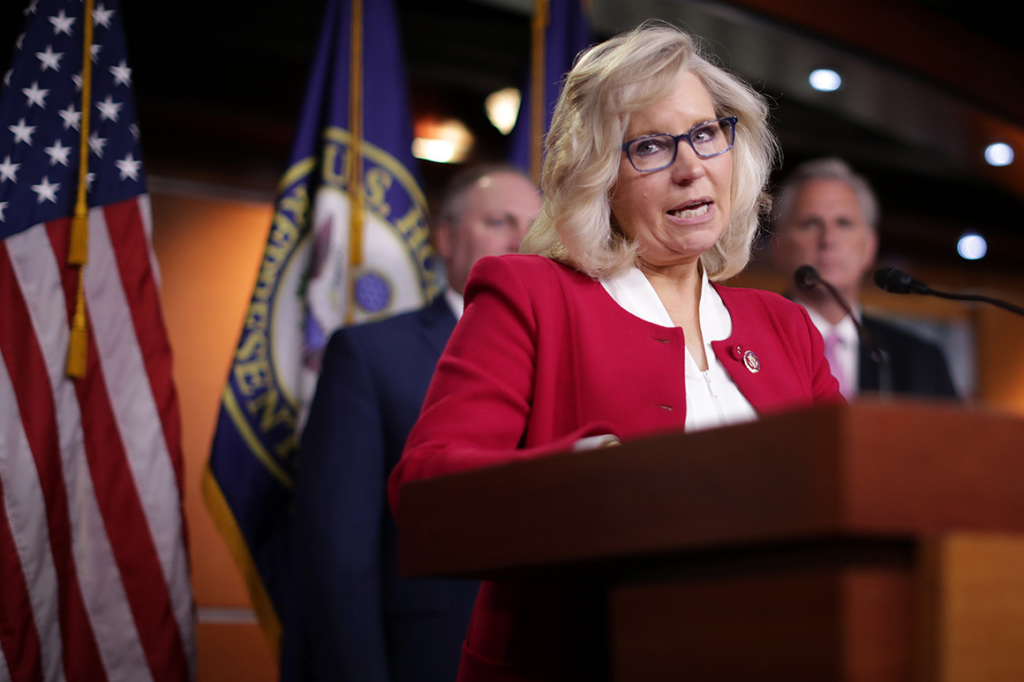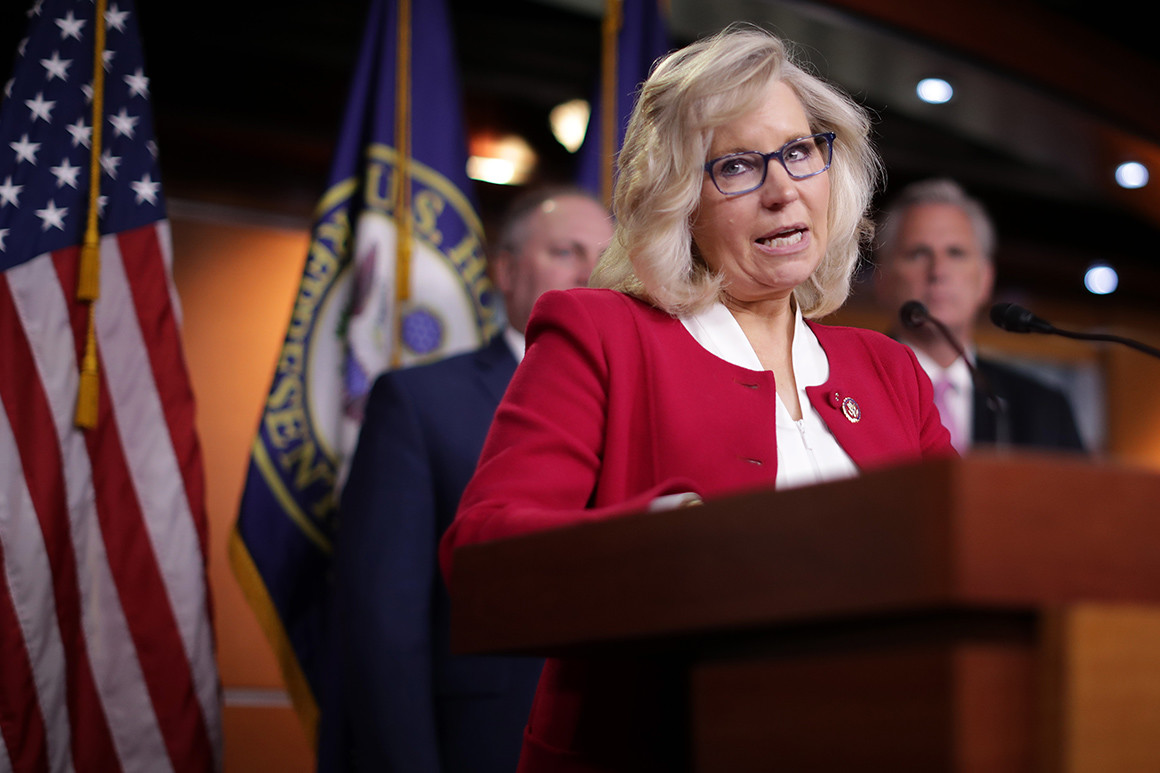 The Caspar Star-Tribune reports, The poll results are in: Hageman holds commanding lead over Cheney.
Natural resources attorney Harriet Hageman leads Cheney 52% to 30%, the poll shows. No other challenger received more than 5% support. Only 11% of voters were undecided.

The poll, conducted for the Star-Tribune by Mason-Dixon Polling & Strategy, surveyed 1,100 registered Wyoming voters likely to participate in the primary, resulting in a margin of error of plus or minus 3 percent, according to Brad Coker, Mason-Dixon managing director.

While the Cheney-Hageman race is one of the nation's most closely watched, this is the first independent, public in-state poll to be conducted. It was performed from July 7 to July 11 – shortly after early voting began here.
The odds of this poll being off enough to be wrong in these results is practically zero. Mason-Dixon is a reputable polling agency (they have an A- minus rating at FiveThirtyEight) and while primaries are trickier to poll than general elections, a 22-point gap is huge (especially in the context of early voting having already started).
So, I would say that Cheney deserves recognition for putting at least her short-term, and perhaps longer-term, political career on the line here to stand up for basic democratic practices and in pursuit of the public presentation of the facts about January 6th. She has behaved in public the way more craven politicians like Kevin McCarthy behaved behind closed doors (until it became clear to him that the route his Precious (e.g., the Speakership) ran through Mar-a-Lago, not through protecting American democracy).
In regards to the possibility of Cheney running as an independent in November, Wyoming has a "sore loser" law that would preclude her from losing the primary and then running as an independent in the general election. If she wanted to go that route, she would have had to have skipped the GOP primary. In truth, the polling related to the primary suggests to me that she would have had a hard time winning that way (really, impossible). Even if the Democrats did not run a candidate and threw support behind Cheney, the state is so overwhelmingly Republican, with Republican support overwhelmingly against Cheney that the math just doesn't work. (Plus, if Wyoming Dems endorsed here, that would just be more evidence of her traitor status).
So, unlike Mike Pence, who is trying to have his cake and eat it too (i.e., he deserves credit for doing the right thing on January 6th, 2021 in the face of pressure from Trump, he also wants to leverage his time in the Trump administration to his political advantage–not to mention that he helped lend legitimacy to Trump's initial run for office, and later to the administration as veep). A remarkable thing about Pence is that he seems to think he has a shot at being the GOP presidential nominee at some point, and therefore maybe be president (denial is not just a river in Egypt, as the saying goes). However, I honestly think his chances of using the Trump presidency as a pathway to the Oval Office were always slim. Consider that he was always a bit of a lightweight and, really, the vice presidency is far from an automatic pathway to the White House. Further, he isn't MAGA enough to be Trump 2.0. That is a job for someone like DeSantis.
This is all the more true now that a chunk of MAGA-Americans think that he betrayed them. If Pence wanted to go down in history in a positive way, he would be fully cooperating with the January 6th committee. Instead, he clings to vain hopes of being president.