Did Eric Holder Lie To Congress About Operation Fast & Furious?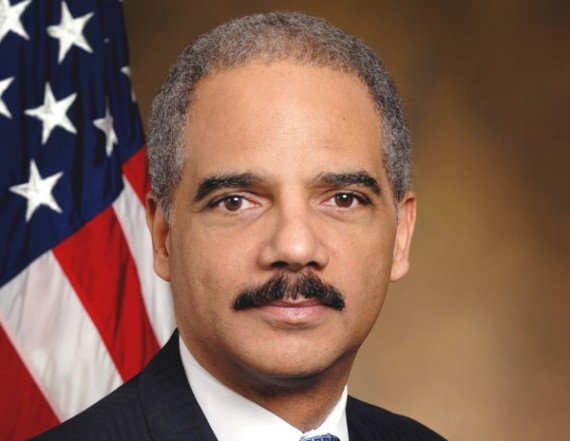 A new report from CBS News indicates that Attorney General Eric Holder wasn't entirely truthful when Congress asked him about when he first learned of the Fast & Furious operation:
WASHINGTON – New documents obtained by CBS News show Attorney General Eric Holder was sent briefings on the controversial Fast and Furious guns operation as far back as July of 2010. That directly contradicts his statement to Congress.

On May 3, 2011, Holder told a Judiciary Committee hearing, "I'm not sure of the exact date, but I probably heard about Fast and Furious for the first time over the last few weeks."
At the very least, this is going to give Congress more reason to move forward with this investigation. This also reminds me of that old Washington saying, it's not the crime, it's the cover-up.