Doug Update
What we know thus far.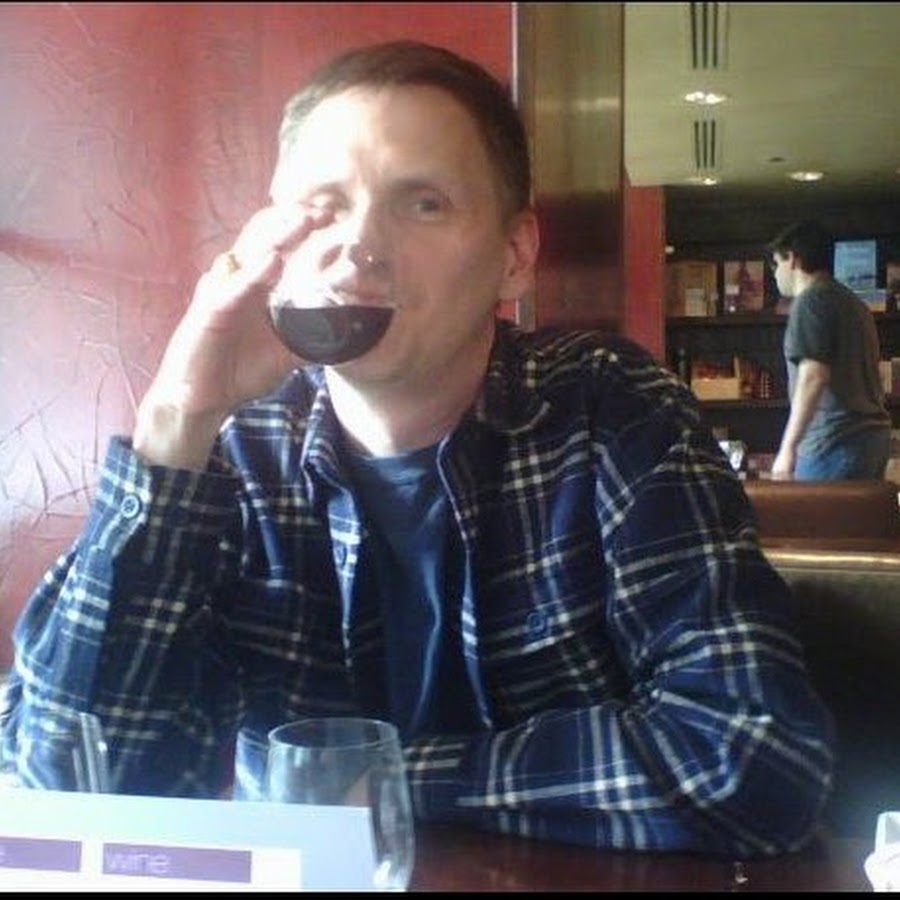 Those of us who have searched for updates on Doug Mataconis since learning of his untimely passing last week via traditional media sources have been unsuccessful. Jazz Shaw has been in regular contact with Doug's extended family in New Jersey and there's not a whole lot that can be shared with the public. There were no obvious signs of foul play and an autopsy has been ordered but we don't expect any results for weeks.
In the medium term, the family has accrued significant expenses. Doug left behind significant debts that will die with him. He had been divorced for many years, had no siblings, and his parents preceded him in death. So his cousins and other relatives have had to pay attorneys fees, miscellaneous other expenses, and will pay to have Doug cremated in accordance with his wishes and for a memorial service. Jazz has set up a Go Fund Me to solicit contributions for those inclined to help.