Electoral Implications of the SOTUS Vacancy
Perhaps a bit of a hot take.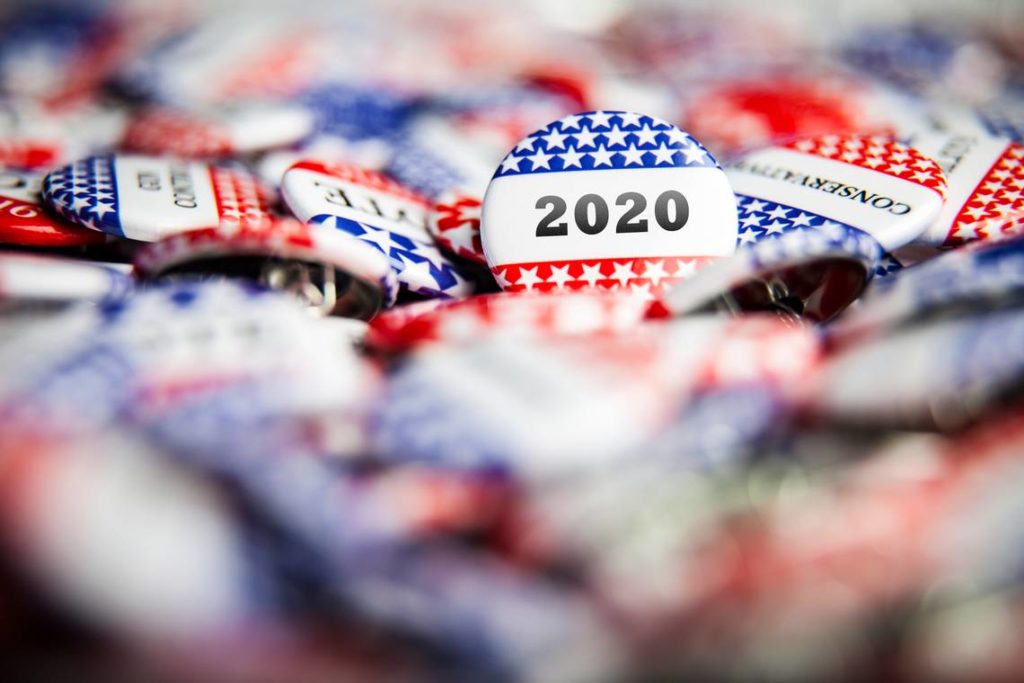 As noted, the politics of Justice Ginsburg's death are profound and dramatic. It is impossible not to think both about long-term implications, but also the fact that we are less than two months from Election Day. What effect could her passing have on the election?
While the immediate reaction of many has seemed to be that this advantages the Republicans in some way, I am not so sure (although to be honest, I am not sure that it will make a profound amount of difference in either direction).
The reality is that the election of consequence remains 2016, not 2020.
In terms of electoral advantage, it is to the Republicans' advantage to leverage the results of 2016 to get another SCOTUS seat than it is to say "re-elect us, and then you'll get the seat." Why do that? This is classic bird-in-the-hand logic. This is especially true since the polling is all in Biden's favor and even the odds are slightly in favor of the Democrats winning the Senate.
Under what political calculus should the Republicans wait?
The only reason to wait would be if they thought it substantially increased their chances of retaining the White House and Senate. At the moment, I do not see how that would be the case. Indeed, as we discussed the other day, the basic attitude of the US population to Trump has been remarkably stable. Why should this event be any different than the myriad of other dramatic events over the past four years that had not major effect on his approval?
What currently committed Biden voter is moving to Trump because of this?
What currently undecided voters becomes decided because of this?
Quite honestly, if there is an electoral effect, I think it will be motivating the anti-Trump vote in a way that was reflective in the high turnout in 2018.
The only electoral hay that the Trump campaign may be able to make here is using the threat of expanding the Court to try and motivate his base (but his whole campaign is based on motivating the base, so how new would this really be?).
Given that nothing (not impeachment, not a pandemic, not huge job losses, etc.) has moved the meter dramatically, I don't see how this does, either.
But if Democrats needed another reason to get out and vote, here it is (but they are already pretty motivated).
Like the sub-title says, a bit of a hot take, so we shall see.