Fox News Reveals Identity Of Seal Team 6 Member Involved In Bin Laden Raid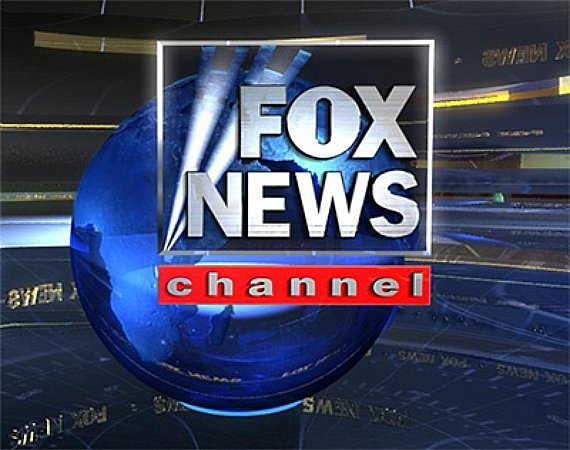 Today we learned that a member of Seal Team 6 involved in the raid that killed Osama bin Laden would be publishing a book detailing what happened in that raid. In an of itself, this seemed odd only because it sounds as if the book will reveal many new details about the raid that have been secret until now. Additionally, it quickly became apparent that nobody in the Pentagon or the CIA had reviewed the book to ensure it was not revealing classified information (generally standard procedure at least with former intelligence officers), nor were they apparently even aware of the planned publication. Now, the story has taken an even stranger turn thanks to Fox News Channel:
Fox News is likely to take some heat for publicizing the name of the Navy SEAL Team 6 member and anonymous author of the upcoming tell-all No Easy Day: The Firsthand Account of the Mission That Killed Osama bin Laden.

Thursday morning, the network published an article by Justin Fishel that, citing "multiple sources," identifies the author (who goes by pseudonym "Mark Owen") to be a 36-year-old recently retired Navy SEAL from Alaska who was "one of the first men through the door" of Osama bin Laden's Pakistan compound the night of that fateful raid.

Not only did Fox News' website name the SEAL, but the network also broadcast his full name Thursday morning during a report by Jennifer Griffin.

"Owen" has already received hefty criticism from current and former SEALs for writing the book. "How do we tell our guys to stay quiet when this guy won't?" one told Fox; others called him a "traitor."

And now that his real name is seemingly out there, critics are concerned that Fox has opened "Owen" up to potential violent reprisals from jihadists seeking to avenge bin Laden; and the outing opens the SEAL up to legal troubles with the Justice Department for exposing classified information.

Fishel's publishing of the SEAL's name is especially interesting given that last year, he reported that SEAL Team 6-s members wanted to protect their identities out of concern for their safety. "There has been a consistent and effective effort to protect the identity of those that participated in the raid and I think that that has to continue,"
It's unclear how Fishel was able to obtain Owens's real name (you can click through to the Fox article if you want to see it), but one assumes it could only have come from the publisher or someone familiar with the authorship of the book. I find it hard to believe that anyone in the Pentagon would have revealed such information to a reporter given that the identity of members of SEAL teams are typically a tightly guarded secret simply to protect their safety as well as that of their family and friends.
If it had been CNN or MSNBC that had done this, I have no doubt that Fox News Channel and its hosts would be up in arms over their actions and calling them out for potentially putting the life of an American soldier in danger. Doesn't the same criticism apply to Fox?