How Andrew Breitbart, And The Conservative New Media, Failed
Andrew Breitbart is still patting himself on the back for a job well done in the Shirley Sherrod affair. In reality, he failed miserably.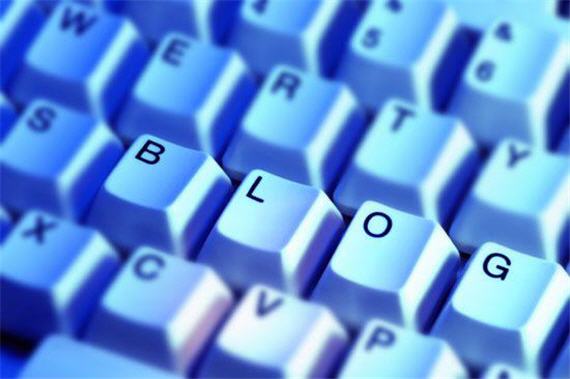 Commenting on Dan Riehl's Human Events article In Defense Of Andrew Breitbart, Rick Moran explains why the Shirley Sherrod affair is a perfect example of epistemic closure on the right side of the aisle:
It's not so much what Breitbart did but what he failed to do; explain the context of the video and give a reason why this edited snippet of tape about an incident that occurred 24 years ago  is relevant to making his case. A more vigorous, less closed conservative media might have pushed those questions to the forefront, challenging their colleagues on the basis of fairness and transparency. Instead, no one dared challenge the narrative lest they be accused of being "liberal" or simply wanting to please the liberal media so they would be invited to the best cocktail parties. Since any such challenge would be rejected out of hand, none was made by those who fear to be ostracized by the group for their apostasy.
Moran is exactly right.
Breitbart clearly didn't bother to check into either the accuracy of the video that he received, or to put it in its correct context, and, after he posted it on Monday morning, it was picked up by the conservative blogosphere with very few people questioning either its relevance or its accuracy. Instead, they fed into a media firestorm that led to audio of the speech being played on Sean Hannity's radio show that afternoon and, finally, to Shirley Sherrod's firing in what was clearly a ridiculous over-reaction by the USDA.
There was nobody asking questions like these:
Where did the video come from? Does the unedited version of the video give context that would be important to the story? Why should we care about an incident that occurred a quarter of a century ago — especially since there are more contemporary examples of  blatant racism of the so-called civil rights group?
Instead, most of the people who picked up Breitbart's story seemed to view it as payback for what they believed were unfair accusations of racism leveled against the Tea Party movement by the NAACP, and nobody seemed to care about the truth. All that mattered was exacting revenge and winning the latest new media war. The result, in some ways, was inevitable, and now, after spending most of yesterday seeming to realize that Breitbart had done something wrong, many of those same people are back cheering him on and falling into the "Sherrod and the NAACP are racist" meme.
For a moment, it seemed like this incident would have been an opportunity for people to learn a lesson about what our political culture has been reduced to. Instead, it just looks like we're in for more of the same.