Jawa Report Turns 10
Blogging has changed much over the last decade, and not all for the good.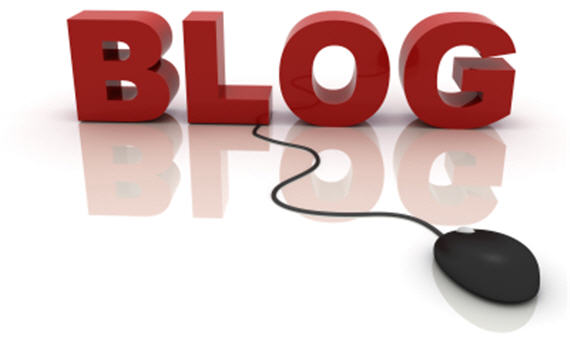 The blogger known as Rusty Shackleford started the Jawa Report ten years ago yesterday. The site began, as most back in those nascent days of this genre, as a general purpose, single author blog and evolved into a group blog best known for its coverage of the jihadist threat.
Way back then, blogging was a much smaller, communal experience. Some of it was silly. We spent a lot of time checking our trackbacks and gaming the Truth Laid Bear ecosystem, running dozens of weekly link roundup "carnivals," and blogging about blogging. Naturally, and mostly for the best, the enthusiasm for that sort of thing died down and most blogs—or, rather, most of the tiny minority that didn't fade away and managed to attract a meaningful readership—tended to become multi-author, quasi-magazine sites. And the blogging about blogging—including this sort of blogoversary shoutout—all but disappeared.
But something has been lost along the way. In the old days, I was reading dozens of blogs, from all across the political spectrum, and engaging in a vigorous dialog with the likes of Rusty, Kevin Drum, Andrew Sullivan, Glenn Reynolds, Josh Marshall, Jim Henley, Steve Hynd, Stephen Green, Sean Paul Kelley, Matt Yglesias, Ezra Klein, and literally dozens of others. Nowadays, frankly, I hardly read blogs at all anymore. Hell, I pay help Sullivan and Marshall support their sites and hardly read them anymore.
The rise of aggregators and the death of RSS feeds have led to everyone reading and commenting on the same two dozen stories a day. While most of what rises to the top that way is very good, the old relationships and sense of community are largely gone. And that's one of the biggest reasons, along with changes to my work and home life, that I just can't motivate to spend as much time as I used to writing. For the first eight or nine years, I was blogging every day. I blogged on my honeymoon. In the early years, I was averaging well over ten posts a day; enough so that Henley singled me out as one who blogged too much.  This past year or more, I've been lucky to write five or six posts a week.
While I don't miss the old silliness and obsessive tracking of my Sitemeter stats, it may be time to recapture some of that cross-blogging community of the early years. It was a large part of what made this medium special. Now, we're just self-published magazines, distinguishable from the big boys mostly by site layout and the nature of the advertising.