Mitch Daniels: I'm Probably Not Ready To Debate The President On Foreign Policy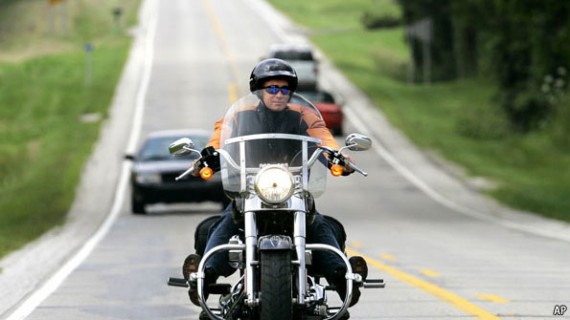 Indiana Governor Mitch Daniels keeps sending mixed signals about whether or not he really wants to run for President, the most recent being his possibly-too-candid comments about foreign policy:
Daniels said that "it cannot be illegitimate to ask" if some of the country's military commitments should be unwound, but he has not yet reached any conclusions about which should be—or, at least, any he is willing to share. On Afghanistan he refuses to second-guess the decisions of the president, to whose greater access to information he defers. On Libya he says only that he has not seen the case for intervention made. One gets the impression of someone who is much more cautious about foreign intervention than Mitt Romney or Tim Pawlenty, but also cautious about saying so. He was asked if he were ready to debate President Obama on foreign policy. "Probably not."
As Allahpundit says, one wonders why someone who is seriously considering running for President would say such a thing, but perhaps that's because he doesn't really want to run for President:
"I encouraged four different people to run," he says, and failed. (He wouldn't name them but Haley Barbour appears to have been one of them.) At one point he used the words "if I talk myself into this" when discussing a run of his own. Why might he run? "I believe the country's at a very perilous point arithmetically. And I haven't yet—still hope to—seen anyone else step up to it. . . . So far my brethren have been a little hesitant."
I like Mitch Daniels a lot and I've always considered him one of the only potential GOP candidates I could see myself voting for in 2012, Gary Johnson being the other one. However comments such as this, along with the strange dance he's been playing with media, make me wonder if he won't end up being 2012's version of Fred Thompson, a candidate who everyone wanted to get into the race but who's heart really isn't in it. In Thompson's case, that manifested itself in a lackluster campaign If Daniels really is serious about running, he's doing a great job of hiding it right now.