National Polls Mean Next To Nothing In April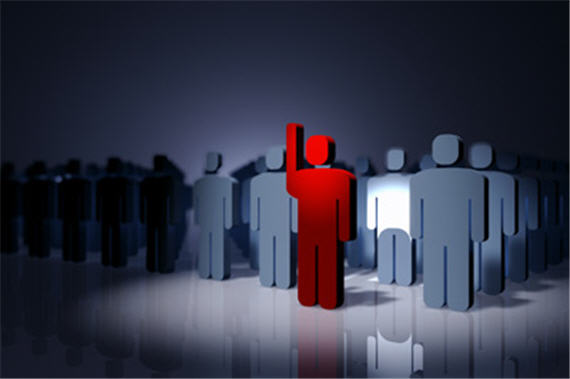 Last week, I passed on some of Nate Silver's tips for how to look at General Election polling over the next six months. Silver is out with another piece, though, that points out the very simple fact that national polling in April tells us next to nothing about how things might turn out in November:
Since Rick Santorum suspended his presidential campaign, essentially ending the Republican primary contest, the starting positions for the general election have taken shape. About 10 national polls have been released: President Obama leads Mitt Romney 47.7 percent to 43.7 percent, according to the RealClearPolitics average of recent surveys.

Already, partisans and pundits are criticizing individual polling samples and pollster methodologies. Entire "-gates" – Rosen-gate and dog-gate, for example – have erupted, been fought over and then forgotten in mere days, and each poll is scrutinized to see how the latest controversy has affected the race.

It is easy to get lost in the weeds. But, of course, the election is still more than six months away, and in the past 10 presidential campaigns, the national polling leader in late April has won the election only half of the time.
Silver produces this chart of April polling vs. final results for every election going back to 1972:
So in the past ten Presidential elections, the April polling leader has gone on to win half the time, and lose half the time. Perhaps more significantly, in elections involving re-election of an incumbent, the April leader has gone on to win three out of six times. In other words, when you're looking at these April polls, you may as well just a flip a coin if you want to know who might win in November. Or, you know, tune back in sometime around the conventions.