Pete Buttigieg Drops Out
The Iowa winner and New Hampshire runner-up has acknowledged the inevitable.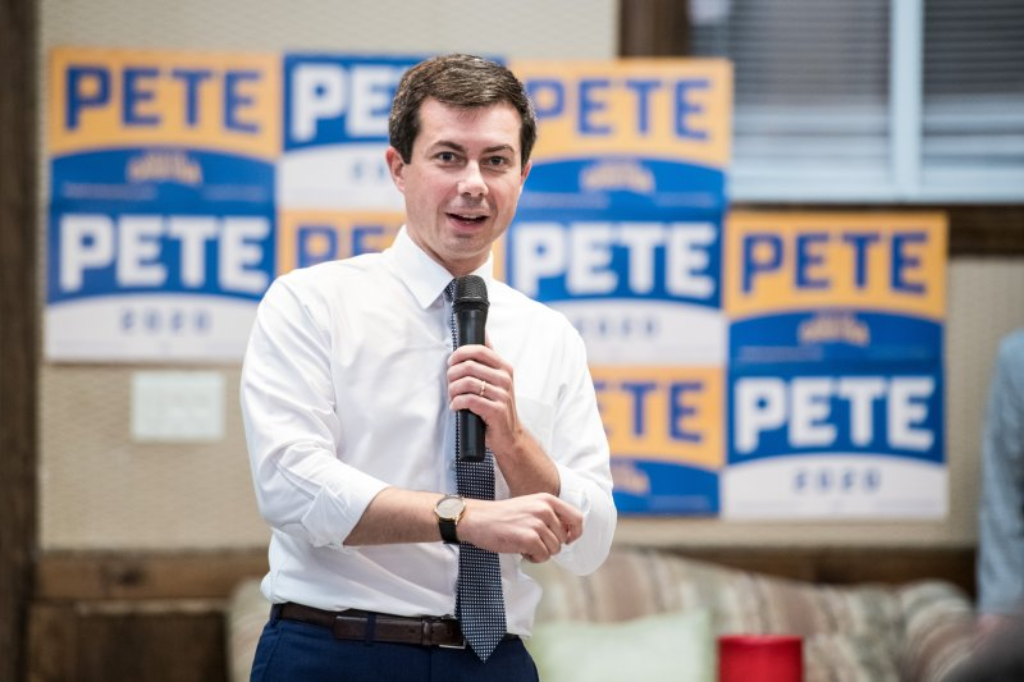 The former South Bend mayor far exceeded any reasonable expectations in his 2020 bid. But he's bowed to reality.
WaPo:
Pete Buttigieg, the 38-year-old former mayor of South Bend, Ind., who saw a meteoric rise from virtual unknown to top-tier contender and became the first gay candidate to make a high-profile presidential run, is ending his campaign.

The development marks an abrupt end to what was briefly an ascendant candidacy, as Buttigieg won the Iowa caucuses and came in second in New Hampshire. But despite attracting enormous attention, significant support and sometimes enthusiastic crowds, there was no clear path forward toward the nomination.

Buttigieg's decision comes shortly before Super Tuesday, the biggest primary day of the year, at a time when the Democratic race shows signs of becoming a race between Sen. Bernie Sanders and former vice president Joe Biden, with Biden occupying a centrist position that Buttigieg had hoped to make his own.

If there was one vulnerability that felled him, it was his inability to win trust or support from black voters, a key pillar of the Democratic coalition.

After a fourth-place finish in South Carolina Saturday — and results that showed he achieved abysmal levels of support with black voters–Buttigieg consulted with his team Saturday night before flying to Georgia to meet with former President Jimmy Carter Sunday. His campaign scheduled a Sunday night call for donors, and did not provide a subject.

Earlier that day, his campaign held a call with reporters in which senior adviser Michael Halle and deputy campaign manager Hari Sevugan made the case that while Buttigieg likely wouldn't win any of the 14 states that vote Tuesday, Buttigieg could still accumulate enough delegates to keep Sanders's lead to a minimum.

But Buttigieg's campaign has also been realistic about its poll numbers, which allowed him to declare victory in Iowa before official results came in. His Sunday exit suggests his campaign's internal numbers showed Buttigieg would not be able to stay within striking distance of Sanders on Super Tuesday.
Considering that he has done far better at the ballot box, has far more delegates, and has far more support in both that national and state-level polls than rivals Elizabeth Warren and Amy Klobuchar, this almost certainly puts even more pressure on them to drop out. Warren, at least, has a fundraising advantage. But, if he didn't have a path to a plurality of pledged delegates—and he did not—then neither do they.