Poll: Majority Support For Extending Unemployment Benefits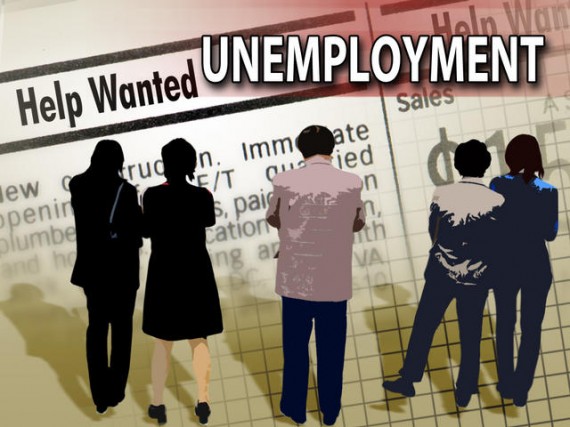 A new poll indicates majority support for the idea of extending unemployment benefits:
Washington (CNN) – As a push to extend unemployment benefits for the long-term unemployed faces an uncertain future in Congress, a new national poll indicates majority support for a three-month extension.

According to a Quinnipiac University survey, 58% of registered voters nationwide say they favor a three-month extension of the benefits for people currently out of work.

The poll, which was released Wednesday, indicates a partisan divide, with overwhelming support from Democrats (83%-13%), majority backing from independents (54%-41%), and opposition from Republicans by a 54%-42% margin.

Thanks to support from six Republican lawmakers, the legislation passed an initial procedural hurdle in the Senate on Tuesday, but some of those Republicans say they will pull their support unless Democrats come up with a way to pay for the $6.4 billion bill.
This comes as the Senate bill to extend these benefits faces another preliminary vote in the Senate, perhaps as early as today. The bill passed its first cloture vote earlier in the week thanks to the support of six Republicans, but its unclear what the outcome of this next series of votes that would eventually lead to a final vote on the merits will actually be. Republicans in the Senate and the House are both insisting that there be offsets, or what Washington calls "pay-fors," in the bill and the argument in the Senate right now is over how many "pay-for" Amendments Harry Reid is going to allow the Senate to put forward. Even if the bill passes the Senate, though, its ultimate fate in the House remains exceedingly unclear.
One significant event that could have an influence on the debate is tomorrow's release of the December Jobs Report. The content of those numbers is likely to be used by both sides to argue their case in some respect, but it will be the two top-line numbers, both the "jobs created" number and the U-3 unemployment rate, are going to be watched very closely,