The President's Pakistan Tweet
POTUS decided to start the New Year by insulting Pakistan over Twitter.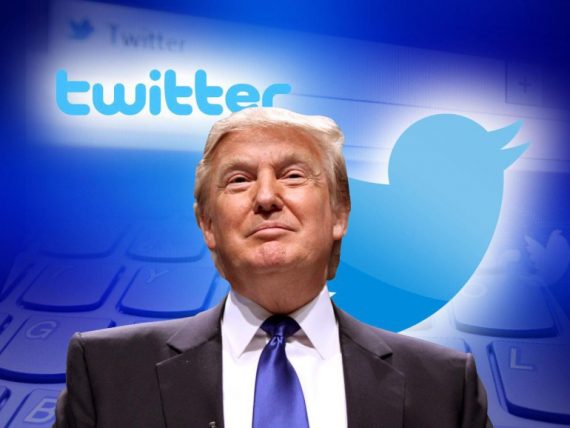 POTUS started the New Year with Pakistan on his mind:
The United States has foolishly given Pakistan more than 33 billion dollars in aid over the last 15 years, and they have given us nothing but lies & deceit, thinking of our leaders as fools. They give safe haven to the terrorists we hunt in Afghanistan, with little help. No more!

— Donald J. Trump (@realDonaldTrump) January 1, 2018
Now, Pakistan has long been a complicated and imperfect ally to the United States. But, it is also an extremely important partner in a highly volatile region. Just look at a map of the region. Note the proximity to Afghanistan (the US military actions in Afghanistan would have been impossible without Pakistan's help).  Further note proximity to Iran, India, China, etc. and then consider the strategic implications that significant damage to our relationship with Pakistan would create.
This is further evidence that the president has no grasp of foreign policy nor of global politics.  The real likelihood is that this tweet is a reaction to something he heard from some talking head on Fox News or from one of the ideologically-driven, alternative "news" sources he has been known to cite.
And, not surprisingly, the tweet has upset the Pakistani government.
Via Reuters:   Pakistan summons the US ambassador in protest after Trump's angry tweet.
Pakistan summoned the U.S. ambassador in protest against U.S. President Donald Trump's angry tweet about Pakistan's "lies and deceit," while Foreign Minister Khawaja Asif dismissed the outburst as a political stunt.

Pakistan Prime Minister Shahid Khaqan Abbasi on Tuesday will chair a cabinet meeting that will focus on Trump's tweet, while on Wednesday the country's top civilian and military chiefs will meet to discuss deteriorating U.S. ties.
I would not suggest that the US-Pakistani relationship is perfect, but it is utterly irresponsible to create a public confrontation of this nature.  It will not solve the existing problems, but indeed could deepen them.  It is pointless, immature, and ignorant.