Up/Down?
Is the comment voting feature serving its purpose?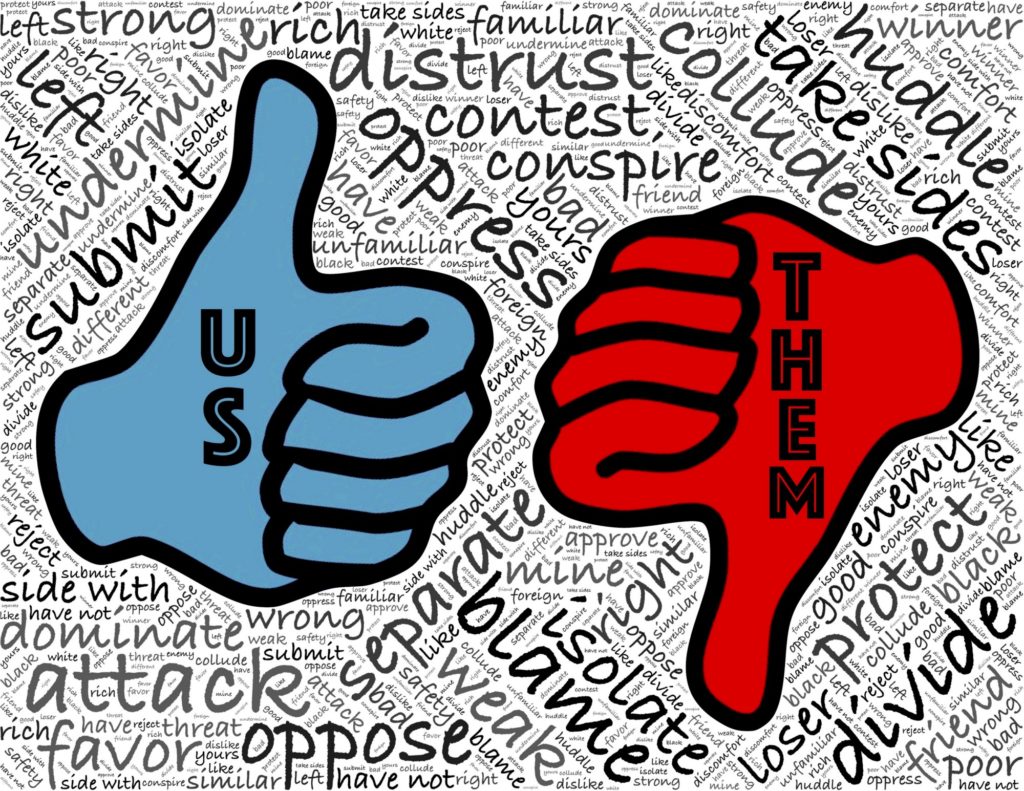 We instituted an early version of the comment voting feature years ago with the intention of allowing community members to signal to others that a particular comment was unhelpful to the conversation. Has the voting itself become unhelpful?
Despite various tweaks, the feature never worked as intended. It's almost always used to signal "I agree/disagree with the idea expressed" rather than to single out trolls, off-topic observations, argumentative fallacies and the like. But we've kept it because 1) regular commenters have regularly indicated they like it (indeed, there was a clamor for it to return after the most recent site design killed it because the old plugin was buggy) and 2) regulars indicated that downvoting particularly annoying commenters was preferable to derailing the thread with comments that said nothing more substantive than "Yay!" or "Boo!"
Increasingly, though, it seems that it's deployed against commenters rather than comments. I've noticed, in particular, that the few remaining conservative-leaning commenters will get downvoted for perfectly benign, fact-based statements—sometimes even those that have nothing to do with politics. If it's just going to be another form of mob behavior, it's outlived its usefulness.
UPDATE (5/26): It seems that most commenters like the feature and think it mostly serves the original purpose. Many would like options other than up or down; I may explore finding a plugin that does that in the future.
It does seem that many use the downvote feature to punish commenters or views they dislike rather than to signal bad faith. I'm going to experiment with disabling it for a time.