Voters in Sour Mood Ahead of Midterms
The polls do not bode well for Democrats.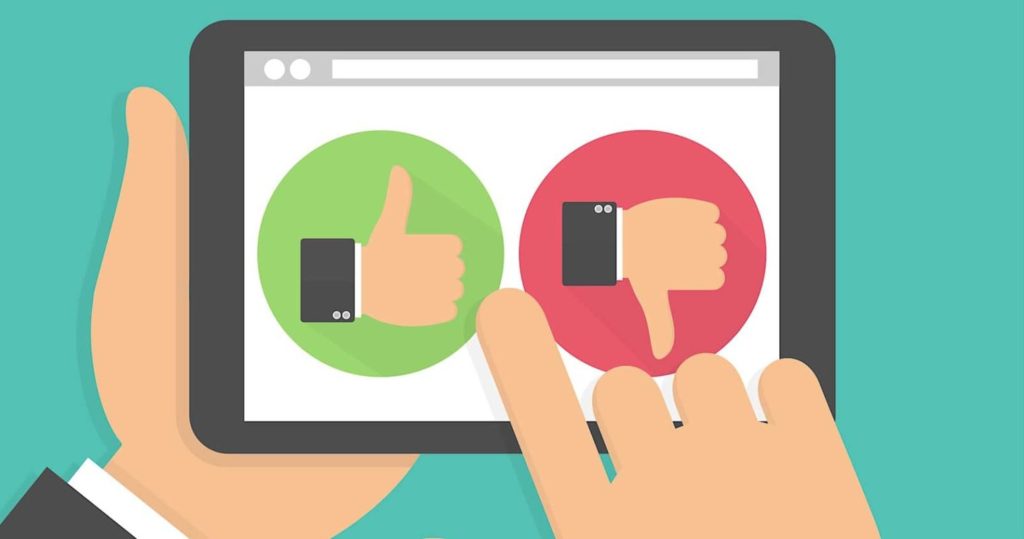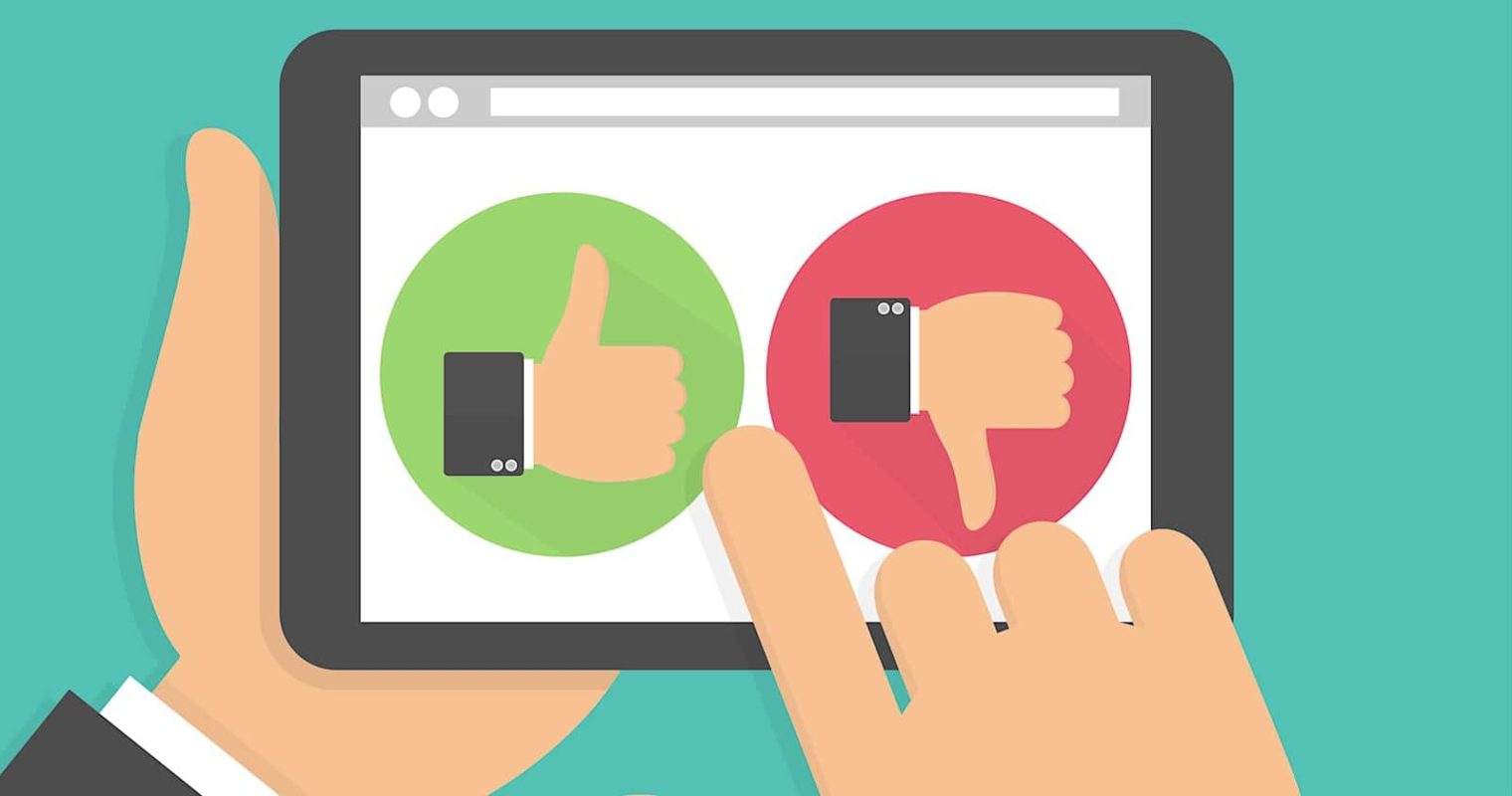 POLITICO ("A sour and angry America poised to punish Dems this fall"):
The professionals who track American attitudes toward the economy say they can see the trouble coming.

Angry voters slammed by higher prices and scarred by two years of fighting the pandemic are poised to punish Democrats in midterm elections, according to some of the leading experts in consumer sentiment and behavior.

And with inflation persisting and Russia's war on Ukraine stoking uncertainty, there are indications that public sentiment is getting worse, not better, posing a growing threat to Democrats' already slim chances of holding onto Congress, they say.

The widely watched University of Michigan consumer confidence survey recently touched its lowest level in almost 11 years. An Associated Press/NORC survey showed that almost 70 percent of Americans think the economy is in poor shape, and 81 percent of those in a poll released by CNBC see a recession coming this year. Gallup found the share of Americans citing inflation as the top issue is now at its highest level since the 1980s.

"The big run-up in gas and food and home prices has really caused great hardship for many households," said Richard Curtin, a veteran economist who has run the University of Michigan consumer survey since 1976. "And the Biden administration made a critical error in saying it would be transient and people should just tough it out. It wasn't transient. A lot of people couldn't just tough it out. And it caused a big loss of confidence in [President Joe Biden's] policies."

[…]

Mark Zandi, the chief economist at Moody's Analytics and lead author of a closely followed model that ties political outcomes to economic conditions, said this is among the toughest environments for the incumbent party that he's ever seen, despite a booming job market.

Moody's is working on its model for the 2022 midterms, and Zandi said that as of now it's likely to show a very tough path for Democrats to hold either the House, where they have a razor-thin margin, and the Senate, which is split 50-50.

"Most Americans have never experienced high inflation like this, particularly on gas prices, and it has gotten everyone very upset," he said. "Behavioral economics reveals that people hate inflation more than they love a low unemployment rate. And the pandemic still colors everything. People have been through the wringer."

[…]

There is a lot to reverse, at least according to the latest survey conducted by the AP and the NORC Center for Public Affairs Research at the University of Chicago.

"With energy and consumer prices on the rise, 69 percent consider the national economy to be in poor condition," Marjorie Connelly, a senior fellow in public affairs and media research at the NORC Center, said in a note. "Fifty-five percent say they don't blame … Biden for high gasoline prices, but 65 percent disapprove of how he is handling the economy. Americans are more likely to think his policies have done more to hurt the national economy than to help it."
That inflation and the pandemic are global phenomena would seem to be clear evidence that they're not caused by American Democrats but, alas, these things are emotional. And they work both ways: while I constantly excoriated former President Trump for personalizing and politicizing the pandemic, his instinctual sense that it was unfair that a global pandemic that shut down the economy would be damaging to his re-election prospects was not without justification.
Beyond that, there's a good reason inflation is being felt so personally. Kevin Drum looks at the most recent BLS data and produces this handy-dandy chart: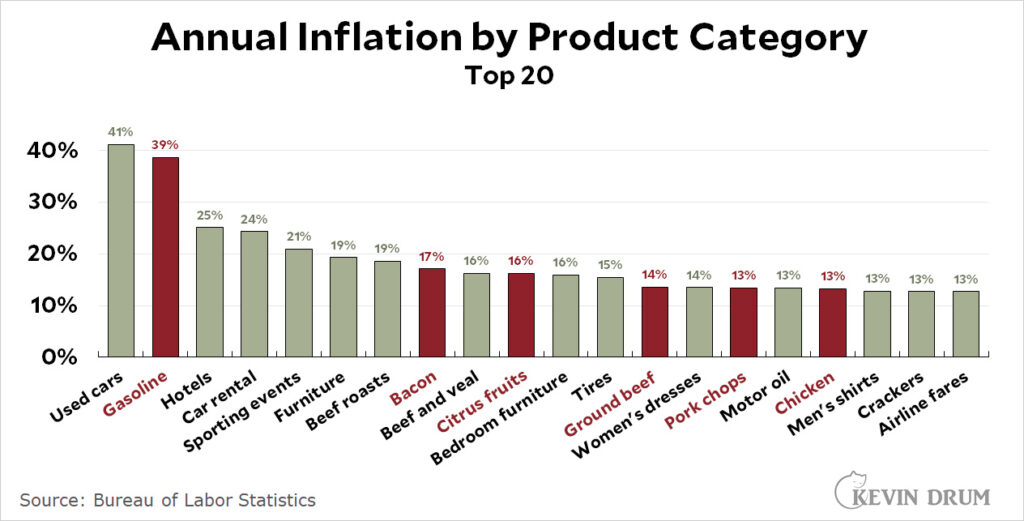 This is why voters are so upset over an inflation rate of 7%. That may be the overall inflation rate, but for some of the things that are most visible to them (gasoline, oranges, ground beef, chicken, etc.) prices have gone up by 15% or more—including a few like gasoline and used cars that have gone up by 40%.¹ Is it any wonder that inflation seems a lot higher than it really is, especially when their paychecks have barely budged?
While I thought the so-called American Rescue Plan was unnecessary and poorly targeted, its contribution to the inflated price of, say, beef roasts was nominal at best. But, again, it's just the nature of the presidency that the incumbent gets more credit for good times and more blame for bad than deserved.
It has long been presumed that Democrats would lose their precarious "majority" in the Senate and were in strong danger of losing their razor-thin margin in the House because there's almost always a swing away from the Presidential election winner in the midterm for a variety of reasons. This polling simply means that Biden is unlikely to buck the usual trend.
All is not lost, however:
The survey offered some reason for optimism for Democrats, given that a majority of Americans don't blame Biden for the higher gas prices. The numbers also generally break down along partisan lines in most polling, with Republicans more likely to blame the president for economic problems. People also mostly still feel confident in their own personal finances even as they worry about other people and the national picture, the survey said. And they worry a lot.
It's also worth re-emphasizing that the expected massive Republican gerrymander after the 2020 Census that was set to go into effect this year didn't materialize. Still, if I were going to be, it would be on Mitch McConnell taking back the Majority Leader's gavel come January.