Will President Obama Bomb Iran?
The title says it all.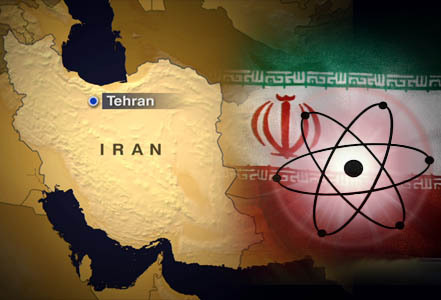 Elliott Abrams, writing at The Atlantic, considers the possibility. First, there's the policy:
If Iran acquires a nuclear weapon during his tenure, Obama would — in his own eyes — see the UN Security Council's resolutions made a mockery, the International Atomic Energy Agency transformed into a joke, the Nuclear Non-Proliferation Treaty come to an end. Multilateralism a la Obama would be finished, for Iran would have proved the "international community" to be toothless or non-existent. So if the president means what he has repeatedly said about world affairs, what is at stake is whether he leaves a legacy of disaster — again, in his own eyes.
I seem to recall Walter Russell Mead advancing a somewhat similar argument about a month ago.
Then there's the politics:
Should Iran acquire the Bomb in the next two years — the timetable Jeffrey suggests — Republicans will have an even stronger case that Obama has weakened our national security. The Obama who had struck Iran and destroyed its nuclear program would be a far stronger candidate, and perhaps an unbeatable one.
IMO the U. S.'s attacking Iran would be a tactical and strategic disaster, a blunder of tremendous proportion. Its sole redeeming feature would be watching journalists and bloggers who reflexively defend the president's every word and deed twist themselves into pretzels.