World's Top Universities
Seven of the top ten and fifteen of the top twenty universities on the planet are American.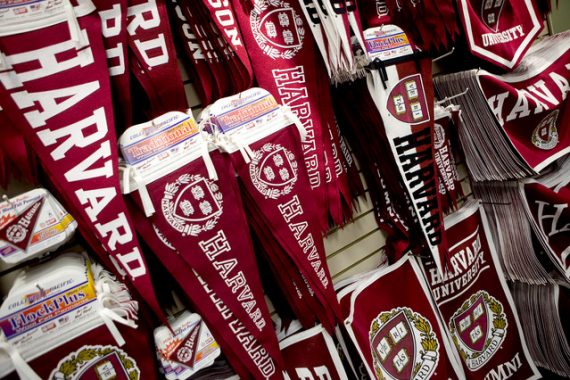 Seven of the top ten and fifteen of the top twenty universities on the planet are American.
CSM ("World rankings: top 10 universities around the globe"):
Britain's leading higher education publication, The Times Higher Education, today released its 2012 reputation rankings for universities worldwide.

Only three countries are represented in the top 10 – Japan, the United Kingdom, and the United States – with Canada, Switzerland, Singapore, and China landing institutions in the top 30. Hong Kong, Germany, and Australia squeezed into the top 50, and India once again fared poorly in the rankings, not even registering in the top 100.

Nearly 31,000 academics from 149 countries have contributed to the Academic Reputation Survey since it was launched in 2010. To build the rankings, senior academics from a range of disciplines weigh in on which universities they see as the strongest in teaching and research in their respective fields.

The rankings are no doubt subjective, relying on the perspectives of career academics on a predetermined list of 6,000 universities, but Times notes that in an increasingly globalized education market, "esteem does matter," helping institutions retain top talent and giving the degrees of alumni more weight.
Aside from the predominance of US institutions on the list, what strikes me here is the different between the international consensus and my own sense of the prestige of these schools. Most of the top ten universities strike me as being worthy but I'd have thought Oxford and Yale would be much closer to the top of the list. Certainly, I think of Yale as being far more prestigious than UCLA, which is a consolation prize in its own university system. Further down the list, I don't think of either Illinois or Washington as particularly high tier institutions; they're certainly far, far below Duke, NYU, and Northwestern in domestic reputation–at least in the fields where I dabble (social sciences, public policy, and law).
For that matter–and here, I don't claim any real expertise–I've for whatever reason thought McGill easily the most prestigious Canadian university. Here, though, it's ranked below Toronto and UBC.